Bet365 Posts 10 Percent Annual Revenue Bump to £2.98B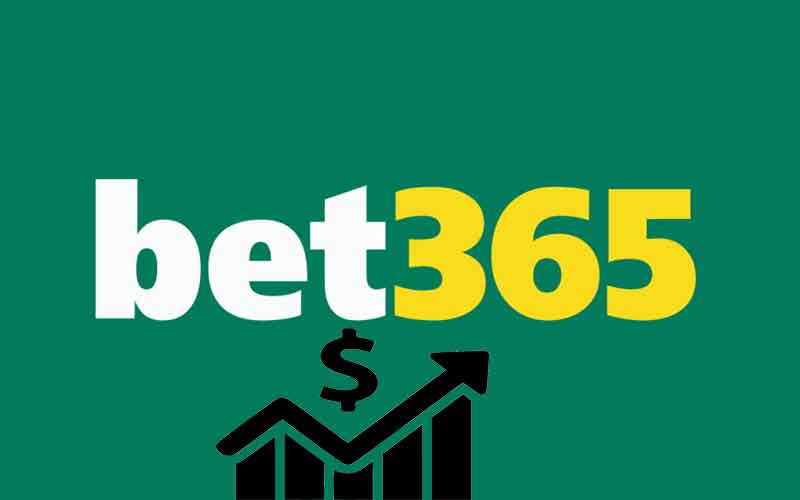 Renowned online gambling operator Bet365 has recently released its annual revenue report for the financial year ending March 31, 2019, and it is very impressive. The report shows that the company saw an increase in operating profit and revenue both of which are thanks to some of the company's successes in the year. For instance, the FIFA World Cup in the summer of 2018 bolstered the company significantly. Moreover, it benefited immensely from several lucrative investments in proprietary gaming products as well as native gambling apps in a number of regulated gaming markets across the world.
The Specifics
During the aforementioned financial year, Bet365's revenue was just a few ten thousand pounds shy of hitting the £3 billion mark. Still, it is a huge milestone for the company since the £2.98 billion it posted was a whopping 10 percent bump from what it posted in the previous fiscal year. During that period, the company's operating profits went up 12 percent to a whopping £767.1 million with after-tax profit clocking in at £681.7 million, a 16 percent increase from the previous financial year. £106.5 million was the amount bet365 paid in taxes.
According to the revenue report, in-play betting accounted for nearly 80 percent of the company's betting revenue. Mobile gaming also performed exceptionally well even though the growth rate of the mobile gamblers was not as high as it was in the 2017-2018 fiscal year.
When it comes to the operational costs incurred by the gambling operators, there was an 11.5 percent drop to £359.8 million. This was despite the fact that Bet365 employed 636 more people bringing the total number of employees it had during the 2018-2019 fiscal year to a whopping 4,646.
What Next?
Well, the company is very proud of the milestones it has achieved. Denise Coates, the co-CEO of bet365 who just recently become one of the highest-paid corporate bosses, pointed out that they invested in delivering even more. For instance, the company now intends to push forth a number of safer gambling measures. These will include an early risk detection system that is designed to monitor customer activity for signs of potential gambling-related harm.
"In the coming year, the group will continue in this vein, and is willing to work with other operators and regulators on raising standards across the industry, in a shared endeavor to make gambling safe for all," Denise Coates commented.
Bet365 has had its fair share of controversy this past year and these initiatives will certainly help to clean up its image going forward. It is a great start for the company as it continues to prosper in the very competitive gaming market.