Commission Goes Ahead with Credit Card Ban for Gambling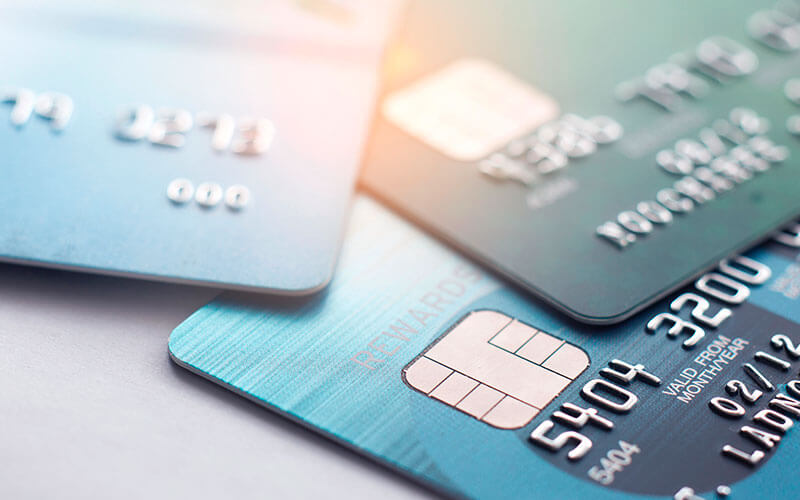 Commission Goes Ahead with Credit Card Ban for Gambling
The Gambling Commission has come up with a decision to enforce a credit card gambling-related ban, preventing players who have been using credit cards to play at casinos to do so after April 14, 2020.
The measure is one of the latest decisions by the regulator to seek and enforce better player protection. An estimated total of 24 million adults in the United Kingdom gamble in one form or another, and some 10.5 million do so online.
According to the Commission's official data 22% of those online gamblers use credit cards, which, the regulator points out, is also the group most likely to develop gambling addiction.
Gambling Commission chief exec, Neil McArthur, has said that credit cards could lead to a significant financial harm and lead to the development of gambling addiction.
According to McArthur, by introducing the ban, the potential harm from risky gambling should be reduced. McArthur specified that the move was necessary after the Commission has collected data for individuals who have amassed hundreds of thousands of pounds in debt by playing with credit cards.
Credit cards invite a common gambling fallacy that you can win back what you have lost, McArthur explained.
UK Lawmakers Endorse Credit Card Ban
Culture Minister Helen Whately has also commented on the issue, arguing that while gambling wasn't in itself a problem, developing gambling addiction had to be addressed seriously:
"Whilst millions gamble responsibly, I have also met people whose lives have been turned upside down by gambling addiction."
Hatley reiterated McArthur's stance, arguing that the evidence suggested that when consumers have the option to bet more – but don't necessarily have the money – they would risk going into debt to satisfy their need to play more.
Throughout the years, there have been multiple occasions of people losing hundreds of thousands of pounds, sometimes in single sessions, and mostly online.
A Blanket Ban
To ensure that players are safe, the regulator would require all online and offline gambling businesses – bar lotteries – to enforce the measure and suspend credit card transactions. Lotteries will also have to provide better player protection to ensure that players aren't spending money they don't actually have.
The measures also predict changes to the gambling licenses. To move forward and obtain a license, a gambling business will now have to participate in Gamstop, a program designed to allow players to self-exclude.
A few years ago, the BBC found serious issues with the reliability of the programme, after a BBC reporter demonstrated how you can register using the same details, but just tweaking your name a bit.
The inclusion of Gamstop as part of the licensing deal was welcomed by Betting and Gaming Council (BGC) chairwoman Brigid Simmonds who has sought even more measures to ensure player protection, including additional research and affordability checks.
New codes of conduct are coming and charity organisations in the United Kingdom are on the move to introduce more reliable player protection measures.