MGM Resorts International Makes Play for the UK Market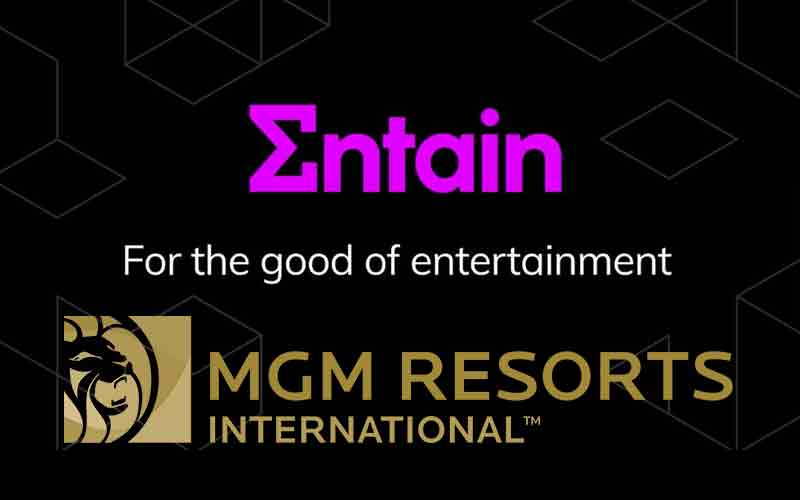 The United Kingdom's gambling market remains to be one of the most lucrative ones on the planet, something that can easily be seen from all the gaming companies from places like the United States that are interested in it. This is perhaps because of how long the UK's gambling industry has been running – the expertise, experience, and developments it has been able to achieve over the years can certainly not be overlooked.
The latest attempt in this regard is by MGM Resorts International which is trying to buy Entain Plc., the owner of the renowned Ladbrokes and Coral betting brands. Already, this tie-up is creating some buzz because of its magnitude as well as what it would mean for both the US and UK gambling markets.
The Bid for Full Control
Even before the discussions and negotiations for the acquisition began, MGM Resorts International and Entain Plc already have a partnership in place. Thanks to this partnership, MGM was able to access Entain's world-class technology solutions. Now, it seems like MGM is no longer satisfied with the agreement being a joint venture. Instead, the company wants to gain full control over Entain Plc.
Even so, this does not make the negotiations any easier. On Monday, January 4, Entain Plc announced that it had received an £8.1 billion proposal from MGM Resorts International. However, the company chose to reject the bill pointing out that it significantly undervalues both its shares and prospects despite being a 22 percent premium of its closing promise on the last day of 2020.
In the statement, Entain further stated that it had requested more information from the proposed buyer "in respect of the strategic rationale for a combination of the two companies."
What Now?
MGM currently has until February 1 to make a better offer or walk away from the deal altogether. Thankfully, the company has a pretty strong starting point especially because there are just but a few interested firms that could crash its party.
As if that is not enough, its very strong share price and acquisition currency give it an upper hand over lots of other companies. To make it even better, MGM also has a deep-pocketed backer (billionaire mogul Barry Diller's IAC group) who could help in ironing things out.
Entain's stock has risen significantly recently and this has had a huge impact on the sale. Consequently, this could mean that MGM will have to spend nearly £11 billion for the acquisition. This is pretty high but it certainly does not seem too far-fetched or unattainable. For now, we can only wait and see how it all plays out.