Betting Shares Plunge Amid New Calls for Gambling Limits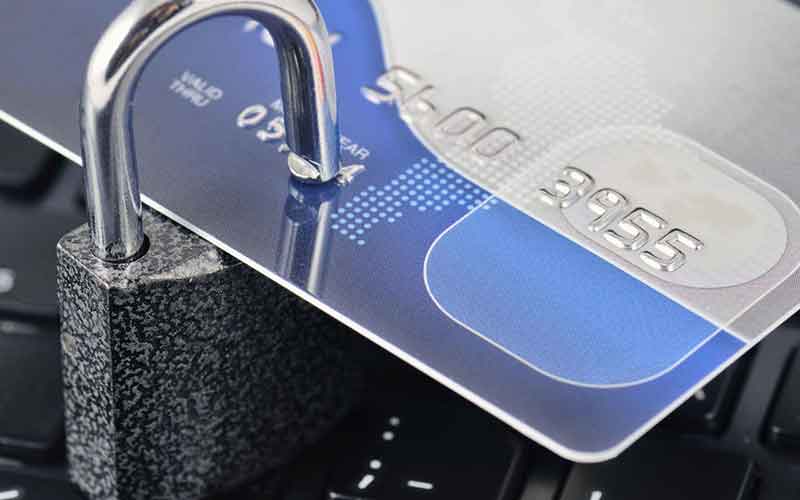 The fight to bring tougher gaming control in the United Kingdom continues as the country's members of parliament are now calling for a £2-per-bet limit to be imposed on online casino games. According to the MPs, this limit is primarily aimed at combating gambling addiction which is currently considered to be a "public health crisis" in Britain.
Even though these are just recommendations at the moment, they are already having an impact on the territory's gambling industry. The shares of the county's biggest gambling operators plunged at the beginning of the week. For instance, GVC saw a 10.5 percent drop in share price while William Hill and 88 Holdings saw share price drops of 12.5 percent and 13.9 percent respectively. No one saw this coming but considering the UK's history of tough gambling regulation, it would seem like some investors prefer to play it safe.
Tougher Regulations
The calls for the limits on online betting games are being championed by the Gambling Related Harm All-Party Parliamentary Group. Previously they have successfully lobbied for reduction of fixed-odd betting terminal stakes to £2-per-bet. Now they want online casino games to be capped at the same amount.
In addition to that, the group is also hoping to convince lawmakers to implement a ban on the use of credits for online gambling. All this was included in a report by the group which also called for, among other things, stricter responsible advertising measures as well as restrictions to VIP programs which often try to convince players to gambler more for bigger rewards.
"For too long, online gambling operators have exploited vulnerable gamblers to little or no retribution from the regulator," conservative MP Iain Duncan Smith, a member of the APPG, said.
The United Kingdom Gambling Commission (UKGC) has been taking a lot of heat from some lawmakers who feel that the regulator is not doing enough to fulfill its mandate. It remains to be seen how exactly it will handle this particular issue.
The iGaming Operators' Response
As expected, the recommendations that were included in the parliamentary group's report have not been met well by a number of online gambling groups and companies. Many of them have pointed out that the stake limit is not necessary since they use internal data to identify customers that are either gambling beyond their means or are at risk of gaming-related harm. These are just a few of the responsible gaming measures that they have been considering.
Needless to say, the main reason why online gaming operators are not amused is because the recommended stake limits would mean a significant drop in online gambling revenue.