GambleAware Appoints Lucky Generals and OmniGOV As Creative and Media Planning Partners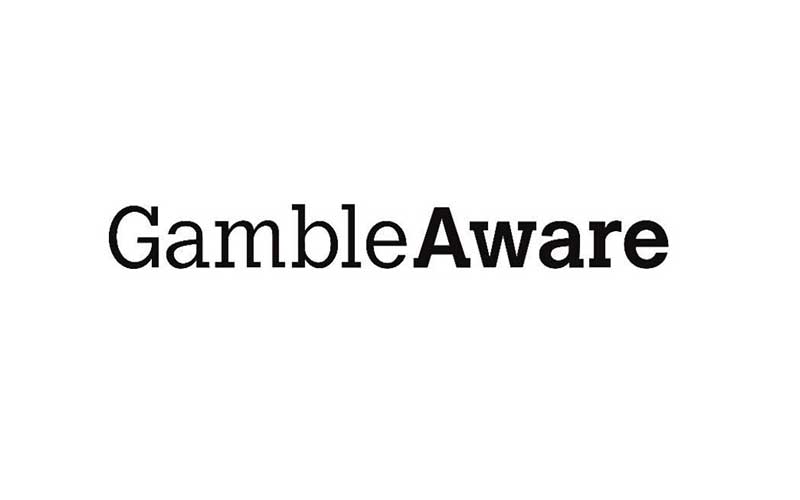 In a press release dated November 2, 2022, GambleAware introduced new partner agencies, which include the Lucky Generals and OmniGOV at MG MDO. Specifically, OmniGOV at MGM OMD will be in charge of media procurement and planning, while Lucky General will handle the company's creative advertising.
Lucky Generals, a creative firm located in London, distinguished out throughout the selection process because of their innovative ideas and sharp execution. On the same note, OmniGOV's media planning and purchasing skills were top-notch, and the company's emphasis on behavioral health education, cross-departmental audience engagement, and technological advancement was clear.
Current PR, alliances, and digital media agencies for GambleAware, freuds+, 23red, and Flipside, will be working with the new firms.
This comes after AAR successfully completed a rigorous procurement process that has been running since July. The objective was to back up its assertion that protecting people from the negative effects of gambling is a top public health priority.
Key Focus on Player Protection
GambleAware's nationwide behavior modification campaign will be the primary emphasis of the granted contract for the duration of its three-year duration. Among these initiatives is a new, comprehensive program designed to educate the public on the dangers of gambling, lessen the social stigma associated with gambling problems, and increase the number of persons who seek help through the National Gambling Treatment Service.
The company's public health initiatives are crucial to realizing the company's aim of a society free from gambling harms, as stated by Alexia Clifford, GambleAware's Chief Communications Officer. To combat gambling's negative effects, GambleAware and M&C Saatchi London and Goodstuff created groundbreaking advertising campaigns, of which GambleAware is justifiably proud.
"Following a robust agency pitch process, which generated an outstanding response from the industry, I'm delighted that we'll be working with two of the very best in the business, Lucky Generals and OmniGOV. Over the next three years, our strategic partnership will raise awareness of gambling harms, reduce the stigma people face, and change behavior on a national scale."

Alexia Clifford, Chief Communications Officer at GambleAware
Just In Time
This collaboration is taking place at a pivotal juncture for the United Kingdom when it has the potential to shed light on a typically taboo topic and inspire behavioral change. The news precedes the anticipated release of the UK Government Gambling White Paper, which will offer the most extensive review of gambling laws and regulations in nearly two decades.