High Hopes as UKGC Releases Interim Report on Credit Card Ban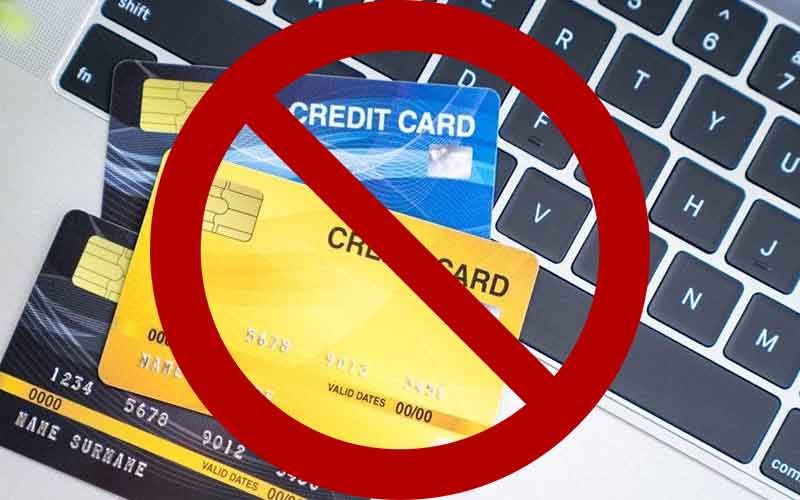 In 2020, the United Kingdom introduced a ban on the use of credit cards on gambling platforms. This initiative was meant to serve as one of the measures designed to protect consumers. The UK was already dealing with a lot of cases of gambling-related harm. One of the things that facilitated this disturbing trend was the ease at which some gamblers were able to gamble using borrowed money acquired via credit cards.
Now, over a year since the introduction of that ban, the UK Gambling Commission has published an interim report on the decision. According to the gaming regulator, its credit cards ban was a success. As it turns out, the ban seems to be very popular among consumers. The UKGC also went on to point out that the move has not resulted in any harmful unintended consequences.
"The successful implementation of the ban across the industry and the impact on consumer behavior and financial spend we have monitored so far is an encouraging sign that the ban has reduced consumer reliance on gambling with borrowed money."

Andrew Rhodes, Interim Chief Executive of the Gambling Commission.
To get more detailed insights into the outcomes, the commission has commissioned a full evaluation of the ban. This is scheduled for completion sometime in 2023. Given the great results that we have already seen, the full evaluation will certainly bear more significance. That means it is likely going to be a consideration in the formation of future gambling policy.
In the meantime, the UKGC has stated that it is committed to evaluating activity to ensure that the same positive trend continues.
More Support for Responsible Gambling Efforts
Thankfully, the United Kingdom Gambling Commission is not alone in its pursuit of a safer gambling environment. Several other stakeholders of the industry have also stepped in with different approaches to help push those efforts forward.
Microgaming, for instance, has broadened its charitable scope. As such its PlayItForward programme has extended its support to more organizations including Betknowmore UK and the Gordon Moody Association. Both have been active players in the support, training and treatment of gambling-related harm in the UK.
Similarly, renowned sports betting media brand operator Better Collective is also adding a self-assessment tool to its brand. Known as Gamalyze, the new tool is designed to gamify the process of analyzing player gaming habits. By helping them to look into their behavior, the tool will assist players in finding out if they are portraying potentially problematic behavior.