National Lottery Age Limit in the UK May Be Raised to 18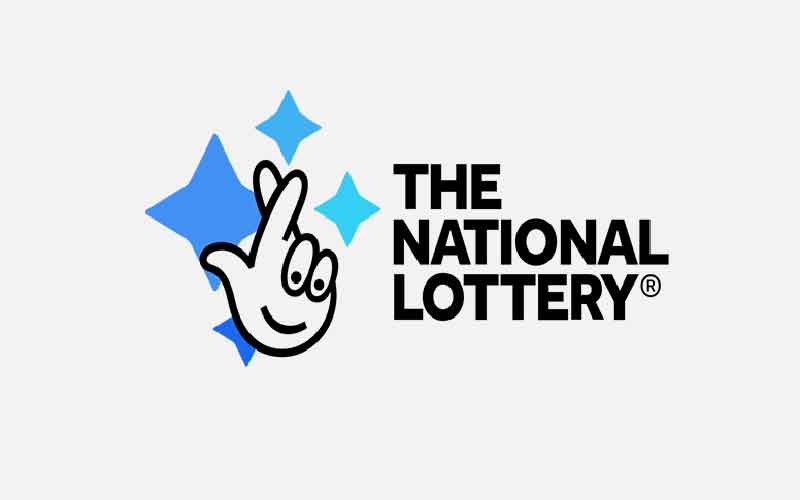 The United Kingdom's government is reportedly reconsidering the age limit for playing the National Lottery. If this comes to pass, 16 and 17-year-olds people in the country will now also be banned from buying scratchcards. They would also be barred from taking part in the twice-weekly Lotto draws. The announcement was made in the House of Commons by Culture Minister Mims Davies who stated that the ministers would consult widely on whether the age limit of 16 for all National Lottery games should be raised for some or all of the gambling products. An idea that has been floated around is that the age limit could be raised for scratchcard and other instant win games while keeping the limit at 16 for the draw-based games.
The plan here is to ensure that young people in the United Kingdom are rightly protected from the potential risks of gambling-related harm. Even though the cases of gambling-related harm remain very low on all National Lottery games, the country has been grappling with a number of issues pertaining to underage gambling and problem gambling. Close to 65,000 16-year-olds buy at least one National Lottery ticket or scratchcard each year and according to the UK Gambling Commission, almost one in every 20 children aged between 11 and 16 plays the National Lottery.
A Split
The Culture Minister has proposed that a "split could be the best approach" but she will still be looking for more information before any implementation is considered.
"This takes into account the risk of harm associated with playing the National Lottery is at the lowest of any form of gambling, but we do know the risk of harm is slightly higher for instant win games than it is for draw-based games such as Lotto. Therefore, I am keen to seek further evidence in this area and hear what others think given that the National Lottery matters so much to so many people, including hearing from the operators, distributors, and retailers about any potential impacts and benefits of the change," she said.
Many of these concerns were raised due to the experiences of Jane Park, the country's youngest-ever EuroMillions winner. A lot of questions have been raised with regards to whether she should have been allowed to play and win the £1 million. The young millionaire said in a recent interview that her life would have been "10 times better" if she had not won the money at such a young age.
The issue of the age limit aside, the government has also recently announced that it will be raising the society lotteries' annual sales limit to £50 million. This will not only increase the money they can raise for good causes but also the maximum per draw prize to a whopping £500,000.