UK Operators Feel the Pinch of Stricter Betting Environment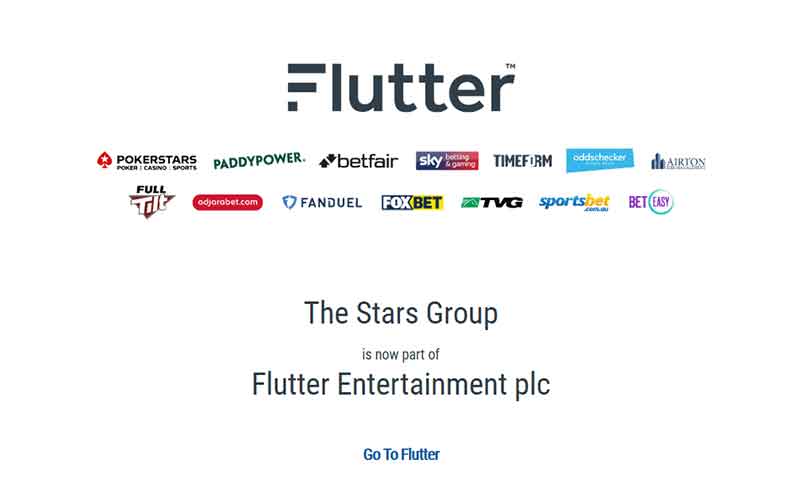 Last week, Flutter announced that its adjusted earnings before interest, tax, depreciation, and amortization fell to £1 billion in 2021. This represented a notable 18 percent drop for the company which owns renowned gaming brands including Paddy Power and FanDuel.
According to the company's leadership, the drop was mainly due to the ongoing efforts to introduce tougher gambling laws and regulations in the United Kingdom. Other markets including the Netherlands and Germany have also been pursuing similar initiatives which means that they may have also contributed to Flutter's woes.
Moreover, the gambling operator has been working on expanding its footprint in the United States gambling market, one of the most competitive places for gaming operators. This was also bound to impact its global revenue in one way or the other.
Consequently, Flutter resorted to reducing its revenues, something that its leadership has revealed was very tedious.
"We have taken quite a lot of measures to reduce revenues because we think it is the right thing to do. I'm not sure our competitors are doing that. When we look at the market this year on last year, we would expect it to be broadly flat."

Peter Jackson, the chief executive of Flutter.
While the company is optimistic about potential revenue growth in 2022, the company will need to weather the storm of impending changes, especially in the European market. Its operations in the United States have fortunately picked up pace fast and this might help in balancing out its operational costs and revenue.
Concerns About the Future of Gambling in the United Kingdom
The United Kingdom is on track to overhaul its gambling laws in May. This is expected to shake up the industry in so many ways. Already, some of the impacts of the overhaul have begun to show. The country's regulator has introduced lots of other new measures as part of its efforts to promote safe gambling.
Some of the most notable changes to UK gambling in recent years include the ban on credit card gambling as well as the reduction of betting limits on fixed-odds betting terminals (FOBTs). Other stricter regulations are on the way and that has part many gaming operators on high alert.
Many gambling companies operating in the United Kingdom are preparing for a potential slowdown. Some of them have already started spreading their footprints to other markets. It is still unclear how exactly this will turn out.