UKGC and Facebook Partner to Reduce Gambling Ad Visibility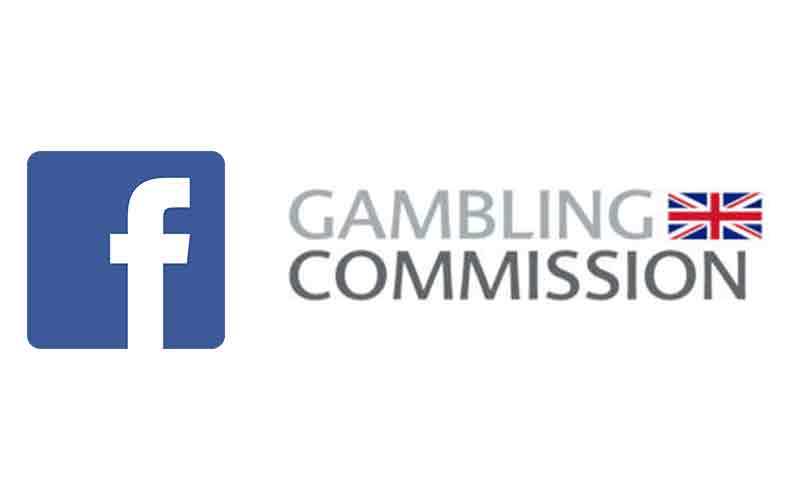 One of the things that the United Kingdom Gambling Commission (UKGC) has been looking into very seriously is responsible gambling measures. Recently, the gambling regulator has doubled down on these efforts by partnering with Facebook, the biggest social networking platform on the planet.  This new partnership is primarily aimed at helping the users of the social media site to limit the number of gambling-related ads that are visible to them. This especially applies to people who are at risk of any form of gambling-related harm.
New Guidelines for the Users
To begin with, through the partnership the UKGC and Facebook have already provided all the necessary guidelines to help players limit the number of gambling ads and posts that show up in their feeds. These guidelines were delivered through a Facebook handout where the company teaches its users how to hide advertisements. This is being done through the platform's "Why am I seeing this ad?" feature that not only offers more information on the ads but also lets the customers totally remove their ads from the timelines.
Moreover, the handout also offers valuable information on how to update various advertising preferences as well as on how to manage the way third-party data is used. The Ad Preference Tool has been around for a while and is primarily designed to give customers more control. Their Managing Data feature, on the other hand, is a forthcoming feature that will allow users to opt-in or out of ads.
"Facebook is committed to supporting a safe and transparent environment for people to control their experiences on our platform. We're delighted that our partnership with the Gambling Commission will help operators to implement advertising campaigns responsibly while helping to protect the people who use our services."

Rick Kelley, VP of Global Gaming at Facebook.
Needless to say, all of these new features are certainly bound to play a huge role in reducing the cases of gambling-related. It is just the beginning though.
UKGC's Industry Challenge
The partnership with Facebook is part of the gambling authority's advertising technology challenge to the industry. This began in January this year right before the pandemic hit and it attracted quite a number of big players in the field of technology. Even Twitter was among the company's that the UKGC partnered with.
During the launch of the initiative, the Gambling Commission focused on amplifying three core goals, that is, the development of safe gambling products, limitations of VIP incentives as well as the promotion of safe online gambling-related advertising. So far, things seem to be shaping up quite nicely as proven by the partnerships. Still, there is more to come.