UKGC Unveils Its New 3-Year Corporate Strategy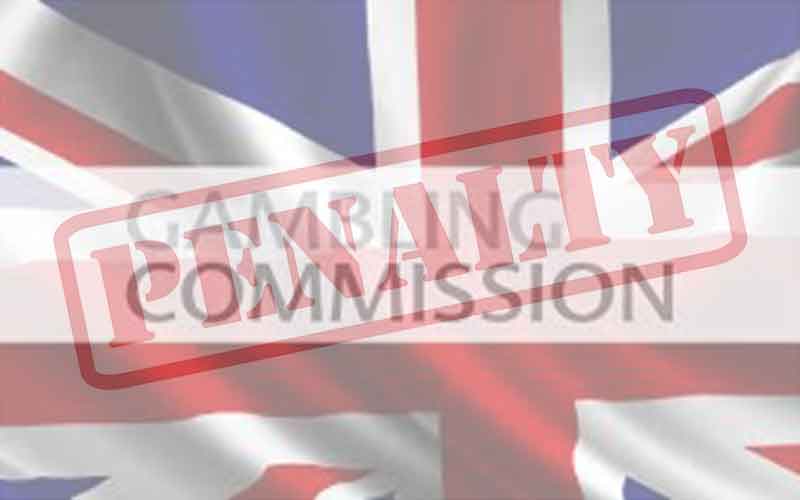 Protecting gamblers and the general public from the potential impacts of gambling-related harm remains a key priority for the United Kingdom Gambling Commission (UKGC). This was further affirmed at the beginning of April 2021 when the gambling regulator unveiled its new 3-year Corporate Strategy. This is designed to improve its oversight over the dynamic and rapidly expanding gambling industry in the United Kingdom.
Flexibility and Adaptability
As stipulated by the gambling commission's publication, the ultimate goal of their strategy is remaining as flexible as possible especially considering how fast the gambling industry often changes. In addition to that, the strategy will also guide the bidding process for the next National Lottery license holder.
Flexibility is a key factor particularly because gambling operators need to adapt and respond to customer needs as well as technological advancements. Ideally, customer protection should be just as much of a big deal as every other thing that is a priority to the sector.
"Given the innovative and fast-moving nature of the gambling industry, and our intention to help the National Lottery go from strength to strength, our regulatory approach cannot standstill. We need to adapt to live up to the international reputation we have earned as an effective regulator."

UKGC Chairman Dr. William Moyes.
The new strategy maintains a decent chunk of the goals and ambitions of the previous strategy. There are other additions and the regulator is going to be trying its best to work with existing resources.
Business Plan for 2021 to 2022
The UKGC released this business plan alongside the corporate strategy and it outlines the regulator's plans to accomplish its goals. This will be through five strategic objectives or a five-step plan that is highlighted below:
Protecting children and vulnerable people from being harmed by gambling
A fairer market and more informed consumers
Keeping crime out of gambling
Optimize returns to good causes from The National Lottery
Improving gambling regulation
These are quite similar to some of the things that the UKGC debuted back in 2018. Well, that's because the plan is to build on the achievements of the previous strategy. The implementation of the policies that were developed over the past three years will thus be a major priority. Moreover, it will be moving right alongside the ongoing review of the United Kingdom's gambling industry that is being overseen by the Department of Digital, Culture, Media, and Sports (DCMS).