UKGC Urges Premier League Clubs to Cut Ties with 1xBet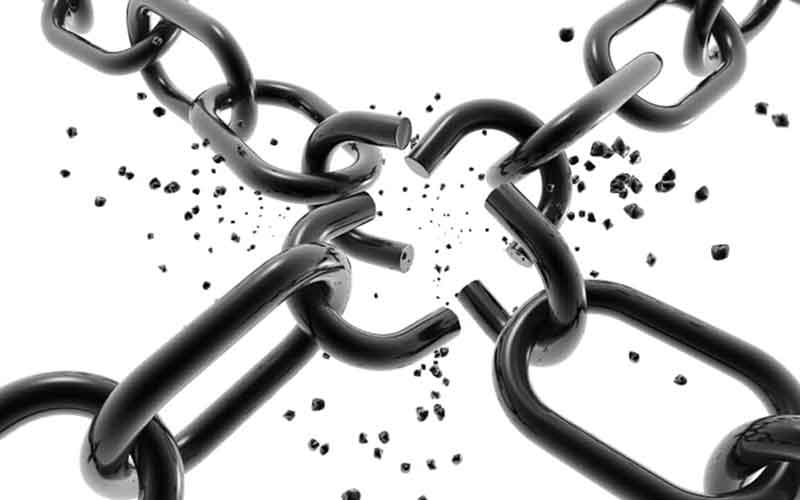 Following the revelation that Russian gambling operator 1xBet had violated some of the United Kingdom's gambling laws, it has now emerged that the United Kingdom Gambling Commission is urging soccer teams to cut ties with the operator. According to a report by the Sunday Times, the gambling regulator asked Liverpool, Chelsea, and Tottenham to cut their ties with 1xBet. Failing to do so would put them at risk of being slapped with "unlimited fines and up to 51 weeks' imprisonment".
The UKGC's letter to the three soccer clubs is the very first proper intervention that the gambling regulator is taking. This is all amid the backlash over the fact that football is largely sponsored by the gambling industry – there is a growing concern over the prevalence of gambling companies in the world of soccer.
With 1xBet now in the spotlight, many of the parties that were lobbying against such partnerships now have even more reason to take everything more seriously. According to Matt Zarb-Cousin of the Campaign for Fairer Gambling, it is very "shocking" and an "absolute debacle" that the football clubs in question "failed to do the most basic due diligence checks on 1xBet before signing up for these multimillion-pound deals."
While it can be argued that the clubs may not have known what was happening behind the scenes of 1xBet's operations, their next moves are certainly going to be monitored closely by a lot of people. As it stands, a total of 17 Premier League teams have partnerships with gambling operators and it will not be surprising if these too are subjected to more scrutiny.
Tottenham Hotspur Ditches 1xBet
Over the weekend, renowned Premier League football club Tottenham Hotspurs announced that it had cut ties with 1xBet which has been its sponsor for quite some time. The decision to ditch the gambling operator was in direct response to the warning letter that was written to them by the gambling commission.
"We recently wrote to Liverpool FC, Chelsea FC and Tottenham Hotspur FC to remind them that organizations engaging in sponsorship, and associated advertising arrangements, with an unlicensed operator may be liable to prosecution . . . for the offence of advertising unlawful gambling," reads the UKGC's letter to the football clubs.
The Spurs move was quite timely and gets the club out of the crosshairs of the gambling commission. However, the other two clubs are still not in the clear, at least not yet. While Chelsea has been reportedly monitoring the situation, Liverpool has yet to give an official statement regarding their stand on the issue or the club's next move.