UK's Proposed Changes to Gambling Affordability Checks Spark Concern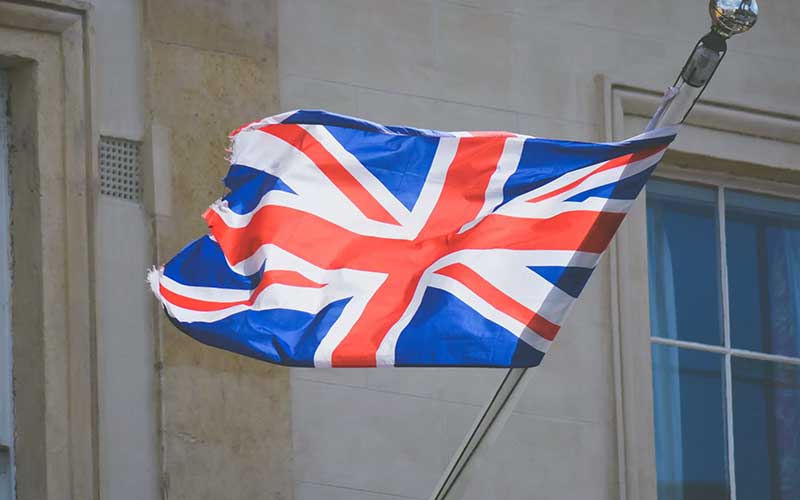 According to a recent study conducted by YouGov on behalf of the Betting and Gaming Commission (BGC), stringent affordability checks suggested by the UK Gambling Commission (UKGC) might drive users to the black market. These findings back up what was discovered in an earlier YouGov survey. Could this spell disaster for the UK gaming industry?
Well, according to the results of the survey, about 7 out of 10 respondents said that they would not comply with compulsory affordability inspections, which would certainly trigger a shift toward sites that are not regulated. That is a catastrophic setback, especially considering the precarious state of the UK's regulated gambling industry.
Coincidence or Causality?
Black market gambling seems to be on the increase in the UK, despite the UKGC's best efforts to stamp it out. Over the last several years, the BGC reports, the number of persons accessing unregulated sites has doubled, reaching 460,000.
Although there is no proven causal link between the two, this rise coincides with the UKGC's efforts to tighten regulations on the industry.
In addition, the results of the YouGov survey showed that 64 percent of those polled thought the prevalence of problem gambling in the UK would rise if the gaming restrictions remain in place. Currently, the UKGC's own research indicates that the rate is somewhere in the 0.3 percent range.
Trouble for the UKGC
The UKGC has been under criticism for its strict approach to gambling regulation, with one legislator, Philip Davies, recently labeling the regulator "out of control" and pushing for reform. Reports say that the government is contemplating daily loss limitations and further affordability checks for people who lose more than £125 in gaming. This hints that the government may adopt a heavy-handed approach when it releases its long-awaited white paper on gambling reform.
Also, despite overwhelming evidence to the contrary, anti-gambling activists continue to insist that they can persuade everyone to give up gambling or bring the problem gambling rate down to zero. In response to the country's monopoly and stringent rules, more people are turning to offshore gambling destinations.
The UKGC and the government must address public concerns and craft a policy that strikes a fair balance between business and consumer interests. The future of the gambling business in the United Kingdom is uncertain, and it is up to them to come up with a solution before it is too late.