William Hill UK To Merge Its Retail and Online Divisions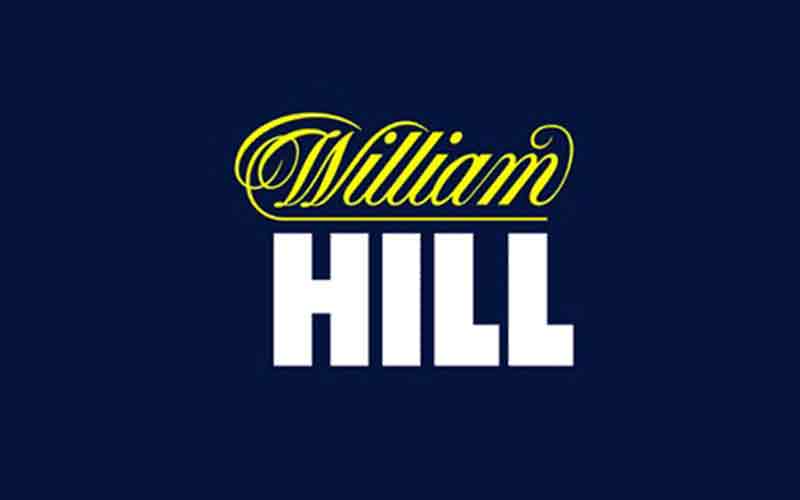 William Hill, which is one of the most popular gambling brands in the United Kingdom, has recently made the decision to merge its retail and online divisions. As it turns out, this is part of its preparations to get its business back on track after having been one of the casualties of the slowdown that was caused by the coronavirus pandemic. The company's management is hopeful that these changes will make it easier for the company to continue operating in the coming year.
According to the press release by the company, the merger is set to take effect in September 2020, a move that will be accompanied by a few other significant changes. One of the most notable changes that are expected to take place pertains to the company's workforce. Some job losses will result from the merger. Hopefully, something will be done to ensure that the people who lose their jobs receive some sort of severance.
Leadership Changes
Once the merger is complete, Phil Walker, who is the current managing director of the operator's online gambling division will take over the leadership of the entire UK business. Unfortunately, Nicola Frampton, the current head of the retail division, will be forced to step down. Both Nicola and Phil will, however, be working together over the next six months as they prepare the company for the merger.
"We will be immensely sad to say goodbye to Nicola Frampton when the time comes. Nicola has been with William Hill for ten years and has been a driving force on the executive team as well as being instrumental in reshaping and transforming our retail business."

Ulrik Bengtsson, the CEO of William Hill.
Nicola Frampton is not the only one leaving the company – several other senior executives have either already exited or will part ways with William Hill UK branch in the not-so-distant future.
Similar Plans for Sweden
The United Kingdom is also not the only place where William Hill is making significant changes to its operations. In Sweden, the company has revealed that it will be closing down its offices, a move that is apparently an extension of the Mr. Green brand integrations. This comes after it acquired the Scandinavian online gambling brand way back in 2018.
While some of these decisions have been under consideration for years, it is safe to say that many of them are being tweaked or fast-tracked as a means of dealing with the impacts that the pandemic has had on the gambling sector.