Bet365 Signs Long-Term Lease for Office Space in New Jersey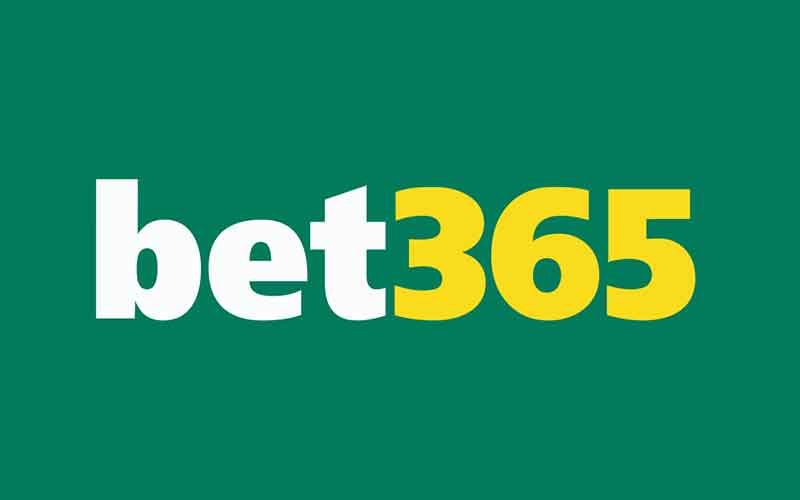 Last summer, British online gambling powerhouse Bet365 announced that it had plans to venture into the United States' gambling market. A short while after delivering this announcement, the company settled for the state of New Jersey and as stipulated by the state's gaming laws, it was required to partner with one of the existing gambling operators. Bet365 eventually inked a partnership with Hard Rock Hotel & Casino Atlantic City, which launched mid-last year at the site of the former Trump Taj Mahal. All these moves were meant to pave way Bet365's offering that is reportedly set to go live in the course of the year.
It seems that the United Kingdom-based online gaming company is finally ready to move forward with its plans for the United States. This was proven by the company's recent decision to sign a long-term 19,000-square-foot office space lease at the Two Greentree Center in Marlton, New Jersey – the establishment is located about 50 miles away from Atlantic City and it will presumably also be the companies center of operations once it goes live in other parts of the country.
New Jersey was definitely a great place to start for Bet365. This is because of how welcoming the state has been to gaming operators – it was one of the first ones to take advantage of the abolishment of PASPA by the Supreme Court and legalize sports betting. Since May 2018, there have been a number of sports betting operators that have gone live in the state and they include 888sports, FanDuel, Borgata, DraftKings and William Hill. All of these sportsbooks have already grabbed considerable chunks of the state's online gambling industry which means that Bet365 will need to bring its very best if it is to survive the fierce competition. Knowing Bet365, this might not be much of a worry as the company has a reputation for introducing innovative and market-leading gaming products that propel it to the top.
More Expansion to Follow
As mentioned earlier, Bet365 is a premier online gambling operator in the United Kingdom. However, the UK's gaming market has grown rather unconducive due to increasing regulatory pressures and this has forced several operators including Bet365 to venture out into other gaming markets. The United States is a great place for operators thanks to the nascent sports betting industry that is already thriving barely a year into its launch.
After conquering New Jersey, Bet365 intends to extend its expansion plans to New York where the debate on whether or not sports betting and online betting should be legalized. Hopefully, the final verdict will favor Bet365's plans.