888 Holdings Gets Gambling License in Malta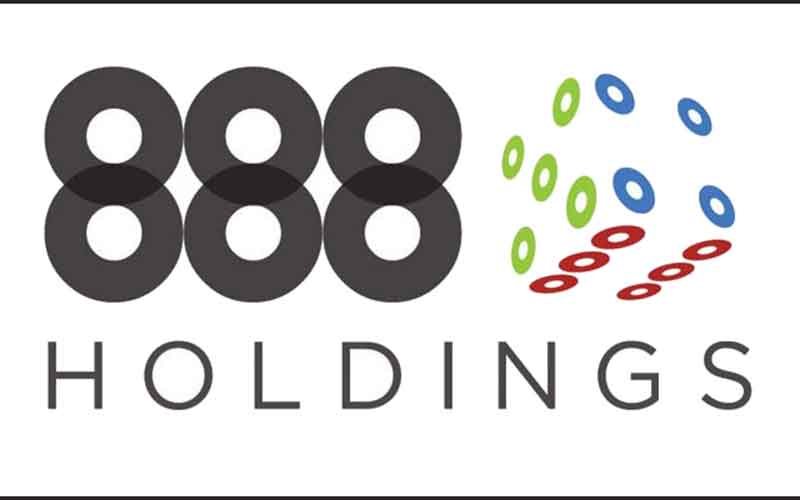 Renowned London Stock Exchange-listed gambling operator 888 Holdings has recently acquired a gaming license in Malta as part of its efforts to offset the impact of Brexit on the business. The company is confident that the new Maltese gaming license will help the company to navigate the rather strict regulatory regime that is currently rocking the United Kingdom following the country's exit from the European Union.
In addition to the Maltese gambling license, 888 Holdings has also recently revealed that it has established a server in Ireland and this is intended to further assist its efforts to offer its services to existing European customers while at the same time significantly reducing the harm that may come with Brexit.
Itai Pazner, the company's chief executive noted that 888 Holdings' performance in 2018 was a great sign of its resilience especially considering how shaky the European market has been over the recent past. Regardless, the company has reported consistent growth across a number of regulated markets in both continental Europe and the rest of the world – leading the way for the impressive growth is its sports betting and casino operations that have been gaining momentum for a very long in both existing and new markets. These positive results from the previous year have extended all the way to 2019 and if things remain on the same trajectory, the company is set to have one of its best years yet.
Betting on the United States
In May 2018, the United States Supreme Court repealed the Professional and Amateur Sports Protection Act (PASPA) thus lifting the federal ban that had been imposed on sports betting across the US. Since then, a number of gaming operators, both international and local, have made efforts to venture into the country's online gaming and sports betting industry in different capacities and with varying degrees of success.
888 is one of the international gaming operators that has been eyeing the American gaming market – it is already building a foundation in the country with one of its most notable moves being the acquisition of a 53 percent stake in the All-American Poker Network for a whopping £21.8 million ($28.5 million). Furthermore, 888 has also gone as far as launching 888Sports, a New Jersey-based operation that is already seeing significant increases in overall sales since it was launched last year. Evidently, the United States definitely seems to be a remedy for the majority of 888 Holding's troubles in the United Kingdom. However, it goes without saying that the changing regulatory atmosphere in the UK is primarily geared towards ensuring that it is safe for the operators and, most importantly, the consumers. Eventually, everything will level out but till then, the international markets seem to be the best way to go.