Prime Ministerial Candidate to Impose £100M UK Betting Tax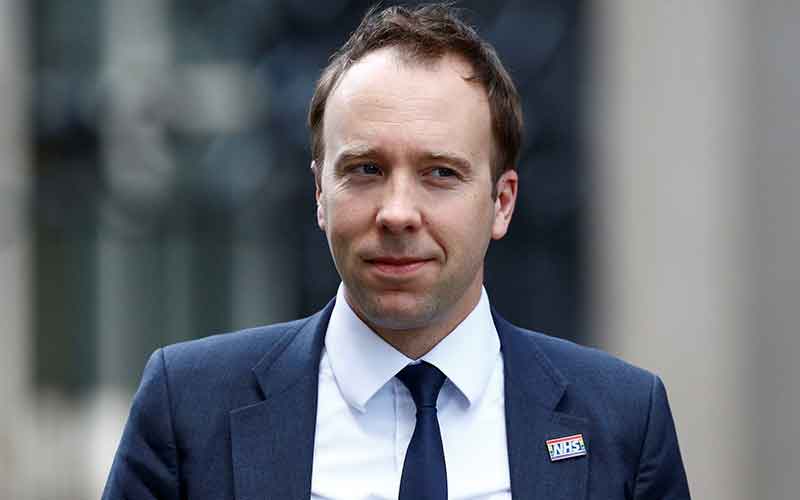 One of United Kingdom's Prime Ministerial candidates and current Secretary of State for Health and Social Care, Matt Hancock, has plans to force bookmakers in the country to raise at least £100 million annually in a bid to fund gambling addiction research, prevention and treatment initiatives. In essence, the Tory politician has his sights set on a minimum 1 percent compulsory tax on bookmaker profits. His goals are to expand the network of specialist clinics that provide professional help to people that are dealing with serious gambling addiction.
According to him, the effects of gambling addiction in the society are far-reaching and more mechanisms and measures should be put in place to deal with it. He strongly believes that gambling operators in the United Kingdom have failed to take the issue seriously enough – a number of operators have been accused of failing to act responsibly or addressing the harm caused by the gaming products and services.
"I've seen first-hand how gambling addiction blights lives and damages our society. The betting industry has not taken this issue seriously enough and has failed to take enough responsibility for addressing the harm gambling causes," Mr. Hancock said during a recent interview.
Last year, Tracey Crouch, the former Sports Minister warned a number of local bookmakers because of their failure to voluntarily contribute to gambling charities that fund the aforementioned gambling addiction initiatives. Some of the bookmakers cited concerns over transparency in the way the money is utilized as one of the reasons why there was a very low voluntary contribution.
Calls for Stricter Regulation to Tackler Problem Gambling
Due to the apparent failure of voluntary contributions, the mandatory tax has been floated around since last year and, as it turns out, it is for good cause. The United Kingdom Gambling Commission (UKGC) estimated that there are over 43,000 problem gamblers in the country with the total cost of gambling to a local society sitting at estimated £1.6 billion in health costs, welfare, employment, et cetera. To that effect, in September 2018, the Labour Party revealed plans for a £140-million tax on all gambling companies as part of a new nationwide crackdown.
As expected, the proposal sent shockwaves through the gambling industry and resulted in a lot of mixed reactions. The leader of the Labor Party even proposed a review of the country's gambling industry and demanded that the licenses of all online gambling operators in the country be canceled. Many of the proposal's supporters have argued that such an initiative will compel the gaming operators to stick to the rules and refrain from engaging in unfair or harmful gaming practices.