UK Gambling Laws Begin to Bite, Operators Feeling the Pinch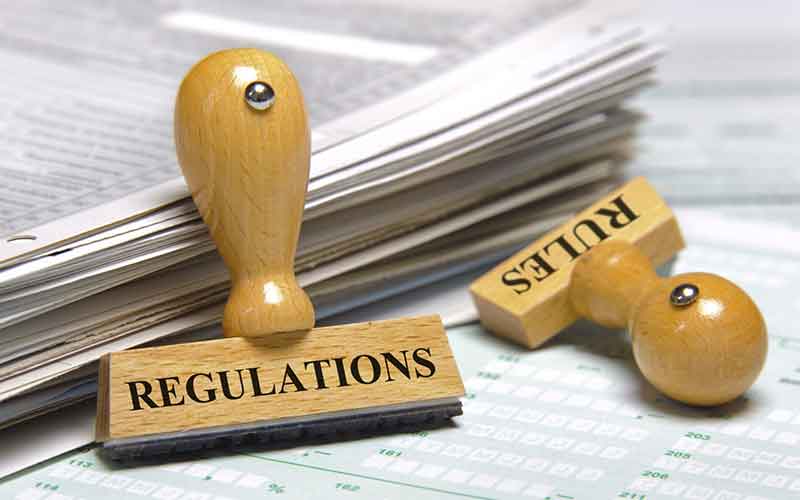 Over the past several months, the United Kingdom has doubled down on its efforts to ensure that gambling operators in the country adhere to strict rules and regulations in a bid to reduce cases of gambling-related harm. To achieve this the UK Gambling Commission introduced a number of new regulations pertaining to how the online gambling industry operates and some of them are already beginning to take effect. Besides that, there have been calls from politicians and other lobbyists in the country for tighter regulatory policies with the most recent one being a call for a mandatory levy.
This mandatory levy is being championed by the Labour Party and this is because of the meager amounts of money that the gaming operators contribute towards gambling addiction treatment under the current voluntary system.
"The gambling market is broken and it's up to the government to fix it. We don't just need a voluntary patch, we need a full overhaul of the rules and regulations," Tom Watson, the deputy leader of the Labour Party recently commented.
Gambling Companies Agree to Contribute More Money
Earlier this week in a rather unexpected twist, the largest gambling firms in the United Kingdom including William Hill, Bet365, Paddy Power Betfair, and Ladbrokes Coral, agreed to increase the levy they pay on their gambling profits towards the addiction treatment from 0.1 percent to 1 percent by 2023. By so doing, the gambling companies hope to raise about £60 million every year.
In addition to that, the companies also declared that, between all of them, they would spend £100 million on the treatment of gambling addicts. Some of this money will go to the National Health Service (NHS) and the rest will be used in the promotional advertising or responsible and sensible gambling as well as in the sharing of data about customers at risk.
As it turns out, this move was a pre-emptive effort that is aimed at getting ahead of further government regulation. It was also in response to the calls for the mandatory levy.
William Hill to Close 700 Shops
Just a few days after some of the top gambling companies in the United Kingdom announced that they would be increasing their contributions toward responsible gambling charities, William Hill announced that it has plans to shut down a total of 700 of its shops. This puts a whopping 4,500 jobs at risk. According to the company's officials, the decision to close down that many shops was mainly due to the decision by the government to slash stakes on fixed-odds betting terminals earlier this year.
While the closures are set to begin any time before the end of the year, William Hill has assured the public that it would first consult with its staff. Fortunately, the company is considering voluntary redundancy or redeployment to other parts of its business where possible.