UKGC Unveils New Strategy to Fight Gambling-Related Harm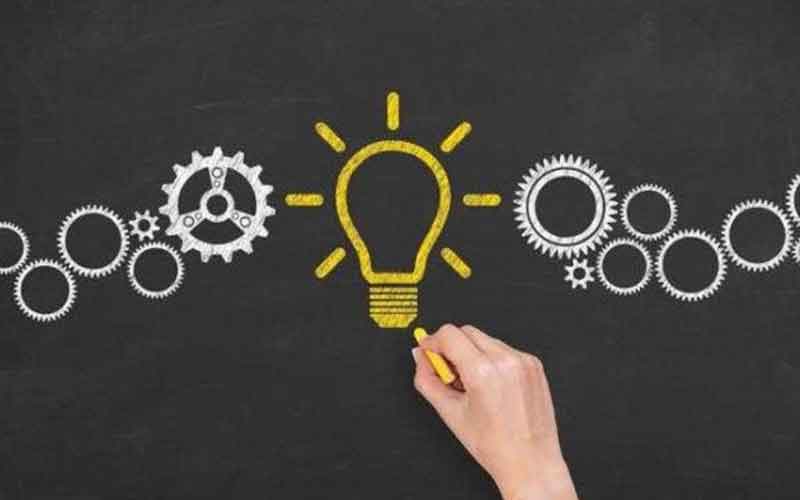 Efforts to clean up and regulate the gaming industry in the United Kingdom have been very intense of late and it does not seem to be slowing down anytime soon, at least not until the authorities arrive at a lasting solution for the menacing problem that is gambling-related harm. With more pressure continuing to mount on most of the industry stakeholders, a number of new measures and developments are under consideration with a few actually becoming full-fledged rules and regulations that the members of the industry have to abide by.
The most recent one of the developments is a new National Strategy, that is aimed at reducing the potential harms of gambling by employing a "firm regulatory enforcement approach" that is expected to keep the operators in line. This new three-year strategy will be executed in collaboration with a number of health bodies, regulators and the gaming businesses themselves with the main points of focus being the prevention and education for vulnerable people as well as treatment and support for victims of gambling-related harm.
According to the William Moyes, the chairman of the UK Gambling Commission, the National Strategy is just what is needed right now since it will allow both the government and its partners to have an "opportunity to make faster progress to reduce gambling harms". The impacts of the strategy are expected to be felt not just by the people who are directly impacted by gaming-related harm, but also their friends, families, and societies.
The new strategy largely focuses research into the effects of gambling and this is quite important since it will help the gambling commission to explore various approaches to support its plan to establish a new National Research Center. These efforts will also be supports by Public Health England which will is set to conduct its first ever review of evidence on the public health harms in the country, especially those that are related to gambling.
Call for Mandatory Betting Levy
On a similar, the government of the United Kingdom has recently come under fire for reportedly ignoring a recommendation by the gambling commission to introduce a mandatory levy on all betting firms as part of the effort to fund treatment of addiction and problem gambling. A number of unhappy officials have claimed that the government is not doing enough to protect consumers.
In response to the proposes mandatory levy, Mims Davies, the sports minister, cited the reason for ignoring the recommendation to be the fact that the existing voluntary levy works. While this is certainly a setback for the gambling commission and other responsible gambling campaigners, they still have many other venues to pursue in their fight against gambling-related harm.