Five New Operators Join the Senet Group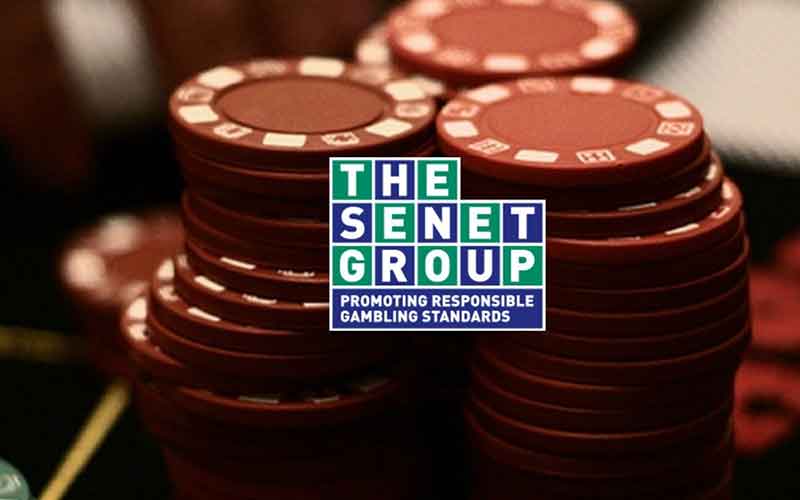 United Kingdom-based responsible gambling body the Senet Group has recently announced that its partnership with five of the country's largest casino and gaming companies in a bid to further expand on its agenda to promote responsible gambling. Aspers, Caesars, Genting, Playtech and the Rank Group, they five new members of the responsible gambling organization, will now be working alongside the likes of GVC (LadbrokesCoral), William Hill, Paddy Power Betfair, SkyBet and Scotbet which are also big players in the United Kingdom's gambling industry. Together, the companies will not only be able to address the rather elusive issue of problem gambling while at the same time improving industry-wide collaboration on matters related to consumer protection.
As per the terms of the new partnership, the new members will hold positions in the Senet Group's quarterly CEO forum. During this forum, the group's Board and independent chairman, Gillian Wilmot, receives advice from the members of that board and since there are more members now, it will certainly be much easier to collect relevant information across the board. Having some of the leading companies in the gaming industry certainly makes the case for wider consultation and collaboration.
According to Sarah Hanratty, the chief executive officer of the Senet Group, the partnership is an opportunity to work on projects that are aimed at "understanding and reducing problem gambling" and this will be possible through collaboration in the "development, testing, and sharing of interventions."
"Senet is doing its part in leading and facilitating collaborative projects, and I am delighted that our new partners have chosen to recognize the importance of collective leadership on safer gambling," Hanratty adds.
The Senet Group was established in 2014 to promote responsible gambling standards and socially responsible marketing of gambling products in the United Kingdom.
Solving the United Kingdom's Gambling-Related Problems
For a considerably long time, responsible gambling and marketing have been very hot topics in the United Kingdom. In many ways, a number of problems have made solving the problem key among the government's agenda. In fact, the United Kingdom Gambling Commission (UKGC) the country's main gambling regulator, has even recently opted to introduce a few significant changes and, fortunately, some of the top British gaming operators are playing along.
One of the most notable changes in this regard was the recent reduction in the maximum stakes of fixed-odds betting terminals from £100 to £2. This was, of course, after a heated debated on the matter. All in all, many people agree that UKGC's intention is to help prevent a few key issues including overspending, underage gambling, and gambling addiction among others. It is therefore great to see that the gaming operators themselves are getting on board such initiatives.