UK's Government Considering Ban of Credit Card Gambling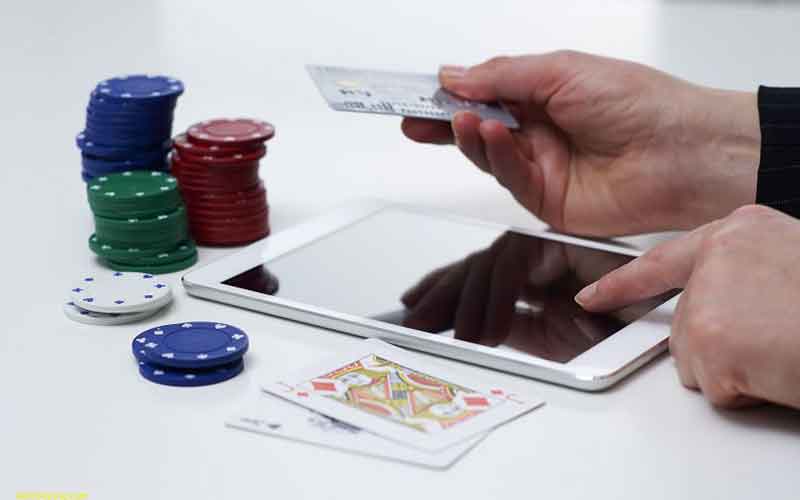 Recent reports indicate that the government of the United Kingdom is pondering over an outright ban on the use of credit cards as a means of payment at gambling sites. This follows recent studies that have shown that the ability to use credit cards for such activities is a risk factor for developing problem gambling behavior and also further increasing the prevalence of gambling addiction.
The practice of gambling with money that one does not actually have has caught the attention of the Labour Party and it has been calling for tighter regulations with regards to the matter. Jeremy Wright, the Culture Secretary, has therefore recently weighed in on the issue through a statement that implies that the government and other authorities are planning to take actions.
Massive Regulatory Overhauls on the Horizon
Credit gambling, as it turns out, amounts to up to £8.6 billion annually and this was one of the reasons why it was highlighted as one of the most significant problems in a 2018 gambling regulations review by the Labour Party. The party pointed out that gambling using credit cards ruins the lives of lots of people in the United Kingdom hence the need for quick and effective intervention. Currently, imposing a ban on the practice seems to be the only option that the party believes will eradicate or, at least reduce, the harm that it is causing.
In response to the Labour Party's proposal, the Culture Secretary announced that a ban on credit card gambling was being considered and is currently under review by the United Kingdom Gambling Commission. The commission's review began in March 2018 when it started consulting on the consequences of gambling with credit cards.
As the government waits for the final and official report from the Gambling Commission on the matter, Secretary Jeremy Wright has already started urging banks and gaming operators to take measures to curb the issue. Thankfully, a number of banks and financial institution including Royal Bank of Scotland, Lloyds, Santander, and Barclays have already made adjustments in this regard by introducing an option to disable credit card transactions to gambling companies.
LeoVegas on the Spotlight
Renowned online gambling company LeoVegas has been on the spotlight lately over allegations of enabling a problem gambler by sending him promotional emails and allowing him to register on one of their sister sites. Perhaps the most notable part of this occurrence is the fact that the problem gambler went on to use a credit card that he stole from his mother to make bets worth a whopping £20,000. In many ways, this makes the case for the recent push to have credit cards banned as a means of payment at online casinos.