Blockchain Ecosystems and the Future of Online Gambling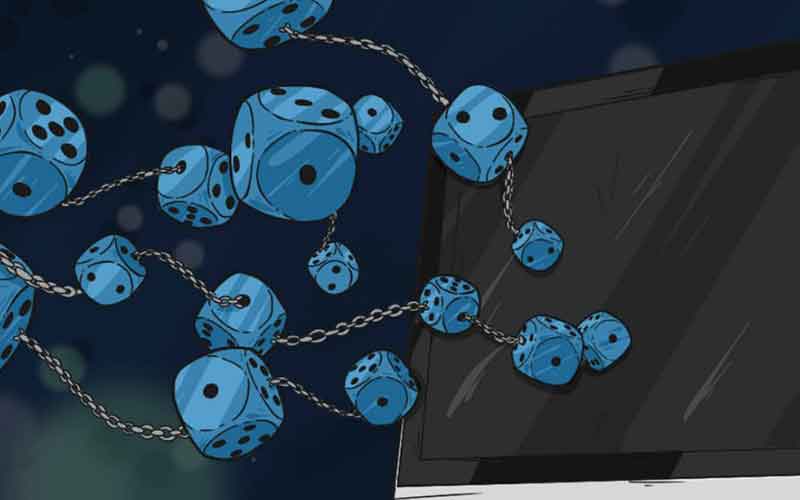 Since time immemorial, gambling has been a very profitable venture especially for the gaming operators, and dare I say, a few of the gamblers. Traditional gambling is still a huge global business but there have been lots of problems associated with it ranging from addiction to trespassing. However, with the advent of the internet, a number of things changed. Needless to say, some of the problems that were typically found in land-based casinos were carried over to their online counterparts but there was also a vast range of improvements especially in favor of the consumers.
Nowadays, brick-and-mortar casinos directly meddling with games is almost unheard of but they rely on the so-called house edge – this essentially means that in the long run, it will be way more likely that the casino has more wins than the gambler. Online casinos, on the other hand, have taken this a notch higher as they have way more ways to get the better of consumers and get away with it when compared to regular land-based casinos. In most casinos this happens in two forms, that is, the casinos either make it impossible for the gamblers to win or almost impossible to get your winnings.
The tactics that online casinos apply to get the better of consumers usually undermine the trust towards online casinos and this presents a huge problem for the genuinely honest online gaming operators. Thankfully, with the advent of blockchain technology, it has become incredibly easier to ensure that there is not cheating on the part of the casino.
How It Works
The theory of blockchain-powered online gambling platforms is fairly simple – since the blockchain is a decentralized and immutable ledger, it is able to reflect all transactions and actions by the casino and the player. This means that if a player has doubts of any kind, they can easily check whether the game has been rigged, something that would be impossible since the decentralized nature of the blockchain prevents the online gaming operators from manipulating the funds.
Also, most blockchain-powered online casinos used decentralized digital currencies and these ensure that all kinds of transactions are not only simple but extremely fast. In addition to that, the cryptocurrencies add an extra layer of anonymity which is valued by very many gamblers.
All these aside, the true game-changer in the online gambling space has been the introduction of smart contracts. These ensure that there is no way to cheat as all the games and payments are processed automatically in an open and transparent manner.
In conclusion, the future of online gambling will predominantly involve the blockchain specifically because of the convenience, transparency and guaranteed fairness that they promise the consumers. In fact, already there are hundreds of projects exploring the possibilities of such a future and all of them are very promising.