West Virginia Officially Legalizes Online Gambling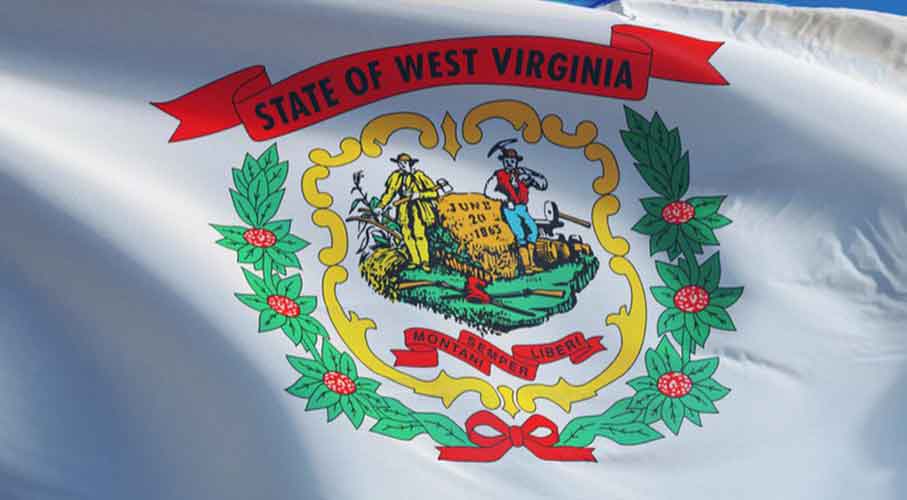 West Virginia will be officially getting its own legal and regulated online casino and sportsbooks following multi-lateral support for the West Virginia Lottery Interactive Wagering Act that was approved by the House, the Senate, and, in a way, the state's governor. Governor Jim Justice's role in the legalization of online casinos in the state was, however, rather unorthodox but it has been widely considered as one of the best ways of handling the issue – apparently, the governor's family owns one of the licensed casinos in the state and thus heartily signing the bill into law would appear as if he was serving his own interests.
Some of the online gambling proponents were even fearful that Gov. Justice would veto the bill (which seemed very unlikely even at the time) at the last time, in the same manner that Michigan's Gov. Rick Snyder, did at the beginning of the year. Fortunately, things did not turn out that way and West Virginians should look forward to enjoying the perks of a legal and regulated online gambling market in the not so distant future.
The state joins New Jersey, Delaware, Nevada, and Pennsylvania on the list of states that have legalized online gambling – it is important to note that Nevada is yet to legalize online casino play and Pennsylvania is yet to debut its online gaming operations even though these are expected to go live in the course of the year.
What the New Law Entails
So far, there are a total of five casino properties in West Virginia that are likely to apply for interactive gaming licenses and they include Hollywood Casino, Charles Town Races; Mountaineer Casino, Racetrack & Resorts; The Casino Club, The Greenbrier; Mardi Gras Casino & Resort; and Wheeling Island Hotel.
The West Virginia Lottery will be in charge of the licensing process and it will require each of the operators to part with $250,000 if they hope to be awarded the interactive gaming licenses. These licenses will be renewed every five years for $100,000. An additional $100,000 will have to go for maintaining the online platform, not to mention that suppliers will also need to obtain a license with each costing $10,000.
Also, the West Virginia Lottery which will overseer all forms of gambling in the state has been given until mid-2020 to finalize on some of the frameworks and regulations that will govern the online gaming industry. As such, it is not likely that West Virginians will be able to enjoy gaming at the online gambling platforms before then. In fact, early 2021 seems to be a more reasonable projection if history is anything to go by.