Gambling Operators to Form Responsible Gambling Committee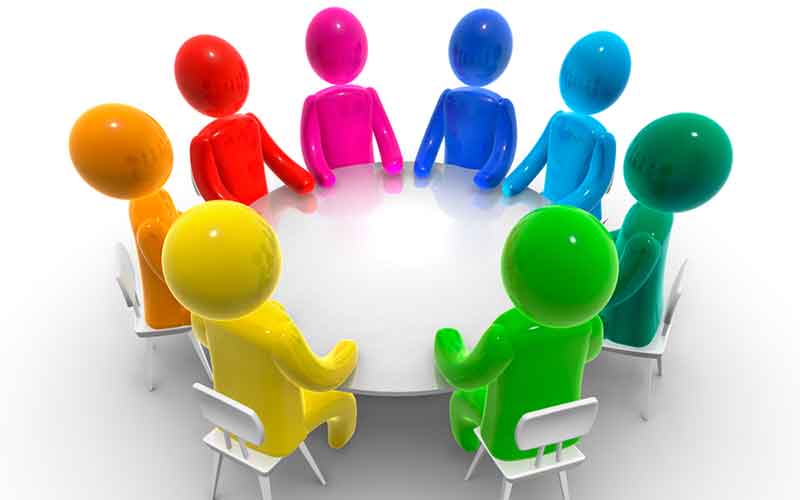 The United Kingdom's top five gambling operators have joined forces to form a committee that will assist in the allocation of their responsible gambling funding. Collectively referred to as the "Big Five", the five betting companies are looking to step up their efforts to better manage funds meant for responsible gambling initiatives in the country.
Bet365, Flutter Entertainment (formerly Paddy Power Betfair), GVC Holdings, The Stars Group's Sky Betting & Gaming and William Hill, the five companies, expect the independent committee to offer the much-needed and very valuable advice on how best they can administer their enlarged pool of responsible gambling funding. This comes barely a month after these companies pledged to boost or increase their responsible gambling funding to a combined £60 million per year by 2023 – this is equivalent to their combined annual revenue.
The newly-established responsible gambling committee will be chaired by Tory peer Lord Chadlington who is a noted critic in the United Kingdom's online gambling sector. Everything has also been set up and there are hopes that the committee will begin operations in September.
"I am pleased to accept the invitation to chair this committee, particularly as the five gambling companies are committed to implementing any reasonable recommendations it may make. I will announce the membership of the committee by mid-September," Lord Chadlington commented on the development.
The new chair of the responsible gambling committer also added that the body will consult widely as they strive to formulated its recommendations. This will involve consultation with the United Kingdom's government, the gambling operators themselves as well as the public including people who have experienced issues related to problem gambling.
Getting Ahead of the Lawmakers and the Gambling Regulator
Things have been getting pretty heated in the United Kingdom's online gambling industry. For instance, one of the most recent developments is integrative that was undertaken by gaming companies to raise voluntary contributions towards problem gambling to 1 percent of the gross gambling revenue (GGR) by 2023. This was an extension of the previous whistle-to-whistle ban that had been previously adopted.
All in all, the formation of the responsible gambling committee is a response of sorts for what has been going on in the country's land-based and online gambling sectors. In fact, it is safe to say that the responsible gambling committee is occasioned by "the need to take pre-emptive measures" with the main goal being to get ahead of the United Kingdom Gambling Commission and the country's lawmakers who have recently resorted to introducing some rather stringent measures as the fight to protect consumers from potential gambling harm rages on.