GamCare and Interventions Alliance Collaborate for UK Criminal Justice System Initiative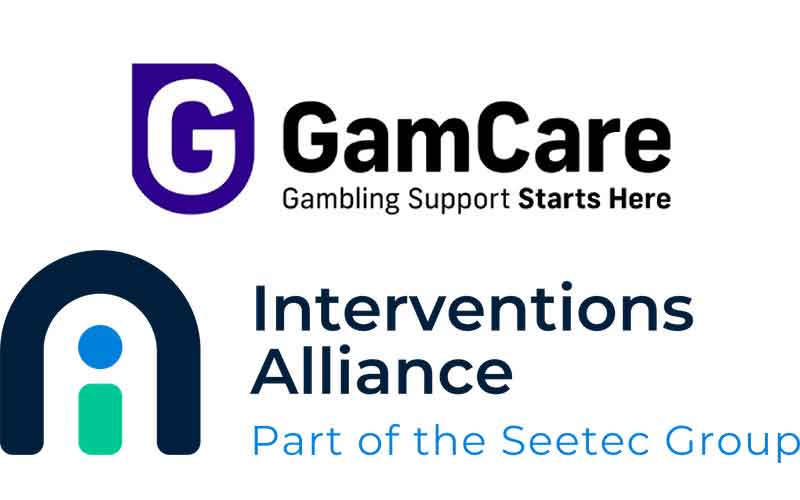 Interventions Alliance and GamCare have collaborated on a brand-new project that aims to address the problems that are caused by gambling within the framework of the British legal system.
Inmates in the United Kingdom were shown to have a greater frequency of gambling-related harm in a study conducted in 2017. A novel strategy for assisting individuals with gambling difficulties is being tested and piloted by the Interventions Alliance in collaboration with GamCare.
Eight cognitive behavioral therapy sessions will be offered as part of this course. These will be performed in a group setting and the primary emphasis will be on investigating potentially detrimental aspects of gaming. It will also investigate the connections between gambling and criminal activity.
Building on Existing Efforts
There has to be a lot more done to help persons in the criminal justice system who have a gambling addiction, according to Suki Binning, Chief Social Worker and Executive Director of Interventions Alliance.
"Research on gambling addictions show that those with a gambling addiction are more likely to commit crime, so this intervention is one part of the solution…… We are excited to work with Interventions Alliance on this new partnership. It provides a valuable opportunity to build on the work we already do, combining our gambling support with their criminal justice and offending behavior expertise."

Suki Binning, Chief Social Worker and Executive Director of Interventions Alliance
Other organizations and groups, including GamCare and GamCare's network partners, have also been involved in similar efforts. At the end of the day, it is intended that this new initiative would complement and enhance the work that has already been done. This will be done by creating new possibilities and collaborations that will allow continued assistance, learning, and insights collection.
Gambling in the United Kingdom is still undergoing a variety of shifts. These kinds of developments are certainly bound to attract some attention given their potential to make the lucrative industry safer and more sustainable. It is great to see that everyone is being considered in those plans.