UK Gambling Reforms Take Backseat as Country Elects New Prime Minister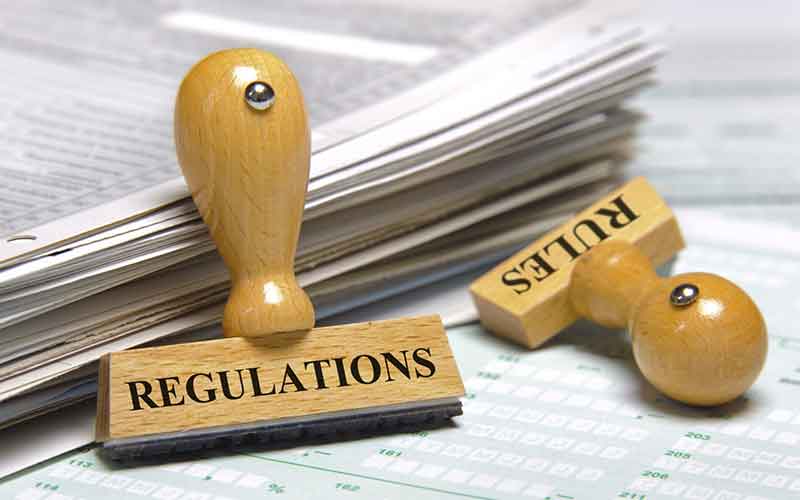 Liz Truss is going to be the next Prime Minister of the United Kingdom after Boris Johnson stepped down in July. Former British Finance Minister Rishi Sunak lost out to Truss for the position of Prime Minister. There was substantial infighting within the governing Conservative Party, which led to her receiving 81,326 votes against Sunak's 60,399.
The incoming Prime Minister has stated that she aims to immediately begin putting her plans to transform the country into action. One such example is the revision of outdated gambling laws. However, this won't happen until she has finished dealing with the other items. This suggests that there is still a considerable length of time until the gaming business undergoes any big changes.
"I will deliver a bold plan to cut taxes and grow our economy. I will deliver on the energy crisis, dealing with people's energy bills, but also dealing with the long-term issues we have on energy supply."

Inbound British PM Liz Truss.
Following the predecessor Boris Johnson's departure in July, continuing discussions about gaming laws and plans for the future were put on hold. The betting subculture has been expanding fast. As a consequence, the number of businesses keen to get in on the action has grown. However, problems were rapidly stacking up, and politicians sought answers as they became more concerned.
What Next for the Proposed Reforms?
It has been theorized by UK analysts that the incoming prime minister would not adopt harsh gambling regulations. Many people worry that more government oversight would cause businesses to shrink. This would in turn lead to lower tax revenues.
Even if Truss finishes putting up her cabinet, the August release date for a white paper on gaming reform may be pushed back again. In fact, it is not completely out of the question that the concept would be abandoned altogether.
Some of the UK Gambling Commission's (UKGC) proposed changes are also being delayed. On September 2nd, it was revealed that the government will not be requiring gaming businesses to cease advertising to anyone who may potentially come to harm through gambling.
Assuming the guideline is introduced at all, the regulator won't do it until February of next year. The Gambling Commission is planning to hold a consultation with the sector. That will center on bonus offers and other forms of interaction with players.
However, some of the reforms are already in motion. Businesses have a new responsibility as of September to improve their ability to detect the symptoms of gambling-related harm. As an added measure, they'll have to develop automated technology to streamline the process.