ASA Releases New Restrictions for Gambling and Lotteries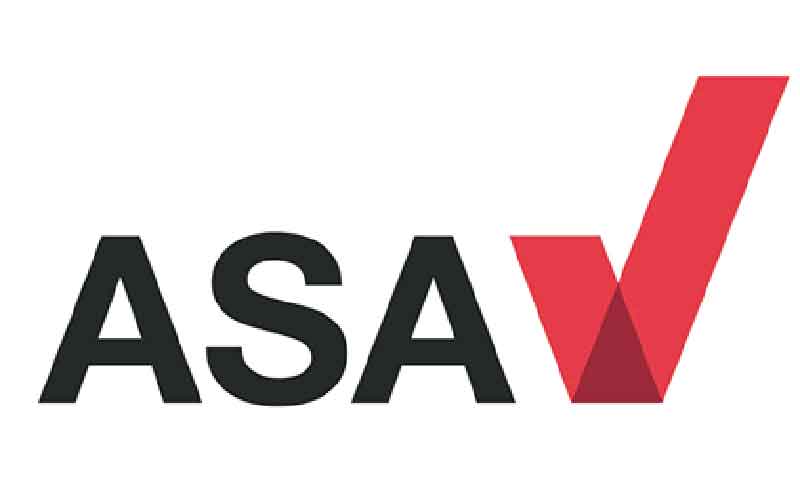 For minors under the age of 18, the Advertising Standards Authority (ASA) has introduced new, stricter regulations. The new rules, which went into effect on October 1st, reflect a renewed dedication on the part of the Committee of Advertising Practice (CAP) to protecting children and other vulnerable viewers from harmful advertising.
To make sure that gambling and lottery advertisements are not targeting vulnerable demographics like children and young adults, the Authority is now reviewing complaints concerning the content of such adverts. The onus is now on marketers to check the legality of their initiatives.
Old regulations stated that commercials must not have any "particular appeal" to minors. With the new 'strong' appeal standard, anything (imagery, topics, and characters) that has a high degree of attraction to those under the age of 18 will be banned, regardless of how adults may feel about it.
The Impact on Advertisers
Social media influencers and other public figures with a large following among those under the age of 18 are prime targets for gambling companies trying to market their brands to a wider audience. The new restrictions should make it harder for gambling commercials to appeal to a younger audience (those under the age of 18) by restricting the types of content they may use, such as images and allusions to popular culture.
Henceforth, the following will no longer be allowed in advertising:
Professional football players and those who play the sport at a high level and have a sizable following among fans less than 18 years old on social media.
All famous athletes among young people, especially those who have a sizable fanbase of young people under the age of 18.
The use of terms and concepts common in children's and young adults' favorite video games.
Celebrities from teen-targeted reality series like Love Island.
This past April, CAP shared the results of their proposed consultation with the public. As a result of groundbreaking research by GambleAware on the effects of gambling advertisements in the UK, a consultation aimed to discuss potential changes. This study's results suggested that further safeguards against the negative effects of gambling advertising targeting minors under the age of 18 may be implemented via regulatory reform.
CAP has also consolidated previous advice on the interpretation of the other restrictions for minors included in the Codes into a single document, providing further support for the implementation of the new strong appeal criterion.