UK Authorities Tighten Rules for Gambling Advertisement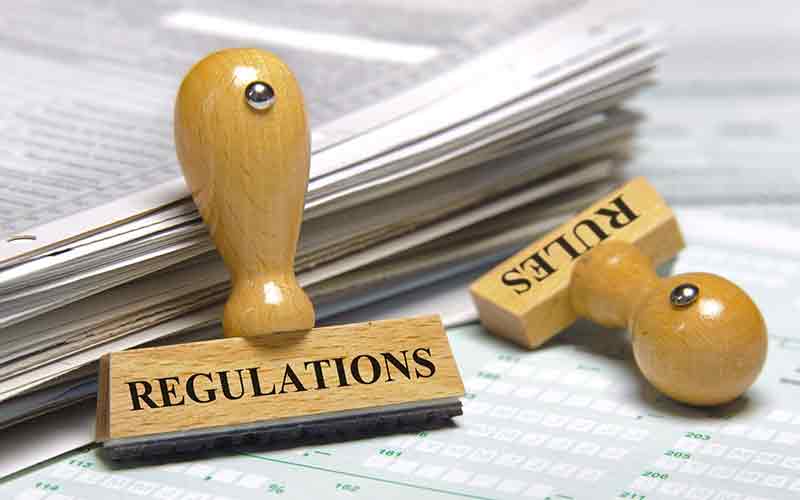 Weeks ago, as the impacts of the coronavirus pandemic began to materialize, lawmakers in the United Kingdom expressed their concerns regarding the behavior of gaming operators. Perhaps the most notable aspect that was pointed out by the lawmakers was the evident increase in online gambling traffic which would, in turn, lead to a potential rise in cases of gambling-related harm. Gambling addiction is still quite a thorny issue in the United Kingdom and measures to sort it out are still in place.
Needless to say, the COVID-19 pandemic has had a significant impact on the gambling industry. There has been a noticeable shift in gambling habits. The lack of land-based gambling options is certainly not a life and death situation considering everything that is going on right now. Even so, the past few weeks have proven that so many people rely on gambling platforms and activities. Alternative gaming options have grown in popularity and with that, there has been an increase in some pretty worrying trends.
UK Advertising Authority Steps In
Gambling-related authorities and organizations are not the only ones keenly looking into the changes that have been happening in the gambling industry. The UK Committees of Advertising Practice (CAP) has recently published an Advice Note to gambling operators licensed to operate in the country. This was in relation to adverts for eSports betting which has been one of the alternative betting options during the shutdown period.
Thankfully, gambling operators in the country have already halted TV and radio advertising, a move that has been highly welcomed. Esports advertising is more complicated though. The nature of esports makes it very popular among younger fanbases and this is what makes esports betting adverts a slippery slope.
Will the New Rules Work?
The United Kingdom's advertising authority has been pretty clear about rules and regulations when it comes to esports advertising. The recently published Advice Note details a number of tighter regulations that are hopefully going to aid in helping in the prevention of underage gambling as well as other forms of gambling-related harm.
The impacts of the pandemic are certainly bound to stick around for too long but suppose everything goes according to plan with regards to making online gambling safer, things will be much better once normalcy finally returns. Naturally, this will require efforts from gaming operators, regulators as well as the players themselves. After all, a better iGaming industry is good for everyone.