Lawmakers Demand More Responsibility from Operators Amid Lockdown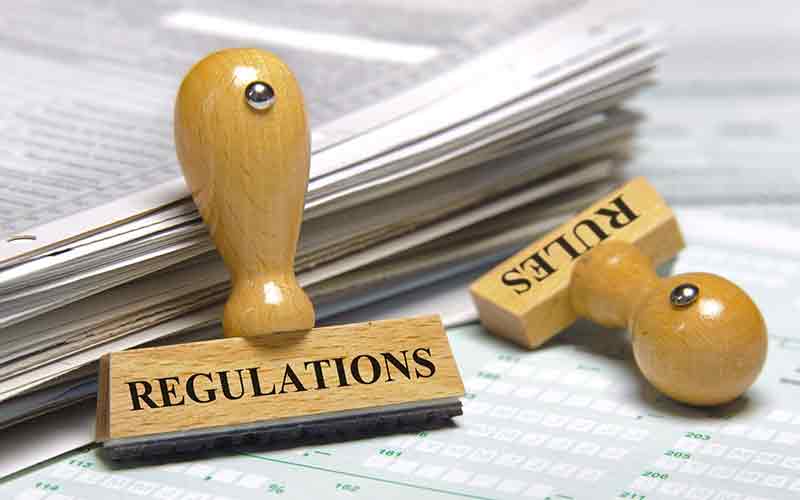 Over 20 lawmakers in the United Kingdom have called for strict curbs on online gambling during the ongoing COVID-19 lockdown. This comes amid the surge in online gambling traffic that has been recorded since authorities called for social spaces such as casinos to be closed in a bid to aid the efforts to contains the spread of the virus.
Through the Betting & Gaming Council (BGC) gaming operators in the country have promised not to take advantage of the situation. This came in the form of a 10-point pledge that was released last week by the council. The pledges were basically a set of new guidelines that the operators have promised to follow in order to ensure that vulnerable people and addicts are not exploited.
Despite those efforts, 22 Members of Parliament are of the opinion that the operators are not doing enough to protect consumers. They have since written a letter demanding more responsibility from the online gambling operators operating in the country. According to the recently-published letter, the measures that were unveiled by the BCG were weak, vague or were already standard requirements for gaming operators.
"People are at home and are severely restricted, with access to mini-casinos on their laptops or mobile phones. We, therefore, have deep concerns about the 'pledges' which have been proposed this week by the BGC."

The Betting & Gaming Council
In place of the 10-point pledge released by the BCG, the MPs are suggesting other moves that they believe will work better to protect the customers. These include the suspension of VIP schemes, bonuses and gambling advertising as well as a significant reduction of betting limits and total deposits.
To top it all off, they want the gaming operators to release their data for scrutiny to ensure that they are complying.
Some Operators Get Suspended and Fined
Meanwhile, action has already been taken against some operators who have failed in their responsibilities when it comes to customer protection. Daily fantasy sports operator Sportito and Dynamic have recently had their licenses suspended by the UK Gambling Commission for failing to fully integrate the GAMSTOP self-exclusion service on the platforms. Their suspension is not very surprising considering just how responsible gambling is being championed at the moment.
Another popular gaming brand that has recently been in the crosshairs of the gaming regulator is Caesars Entertainment. The renowned gaming operator has recently been slapped with a fine of £13 million for allegedly failing to prevent addicted gamblers from playing and subsequently losing huge sums of money.
Similar moves are likely to follow as more operators struggle to implement all the new and proposed measures during the lockdown.