Gaming Operators Under Fire Over "Shady" VIP Programs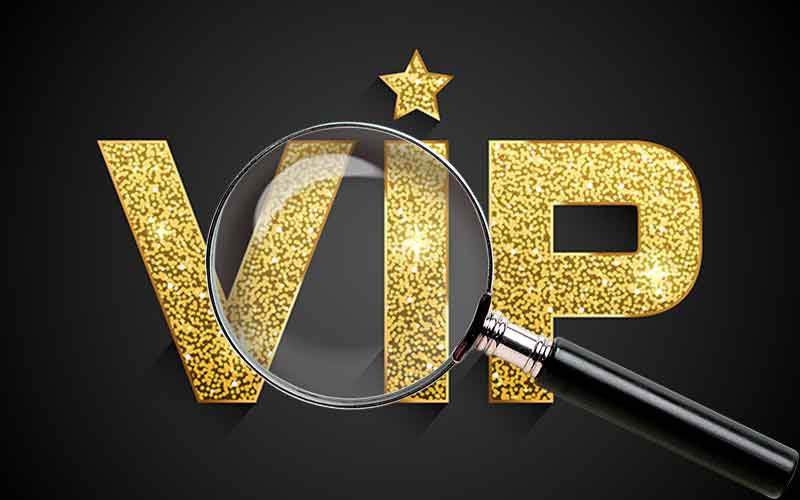 The new year has not started very well for online gambling operators in the United Kingdom. Once again, they are on the spotlight over potential violations of responsible gambling laws and regulations that were specified by the United Kingdom Gambling Commission.
Worrying Statistics
According to a recent report, the country's gambling operators have been relying on high rollers or VIPs in order to make a profit. As it turns out, a decent number of these high-spending customers are likely to be gambling addicts. These customers bring in as much as 80 percent of the betting revenue in the form of bets. In fact, the report explicitly outlines that up to a whopping 47,000 VIP customers at online gambling sites in the United Kingdom are 11 times more susceptible to gambling-related harm when compared to other people in the country.
This was easily elaborated by a study of some of the gaming operators licensed by the UK Gaming Commission. One of the operators that were part of the study was found to have been getting 83 percent of all account deposits from just 2 percent of its total customer base. Another operator was getting over 50 percent of deposits from just 5 percent of its customers. Clearly, something is amiss.
VIP and loyalty programs are quite popular among gamblers and gaming operators. The gamers get to receive perks like cashbacks and free bets for losing large amounts of cash while gaming. The operators, on the other hand, get to make more money as the high-spending VIPs continue to fill up their accounts.
What Needs to Be Done?
Fortunately, the UK Gambling Commission has already taken note of the issue and is currently working on viable solutions. The regulator has considered banning the VIP and loyalty schemes but not much progress has been made in this regard, at least not yet. However, in 2020 the commission will be taking necessary action against anyone that violates laws pertaining to VIP programs.
"Operators must improve their interaction with VIPs and we have challenged the industry to make faster progress to improve how they manage their customers," a representative of the UK Gambling Commission said.
Any operator that fails to protect its customers will face dire consequences. A lot of changes will, therefore, need to be made. One of the areas that may receive a significant amount of focus will be the algorithms casinos use to determine which players to give VIP status. Some of the recommendations that are in the report also call for the introduction of a VIP code of conduct for all operators in the United Kingdom. This might not be the ultimate solution but it is certainly a great start.