Crypto Sports Betting Coming to the Euro 2020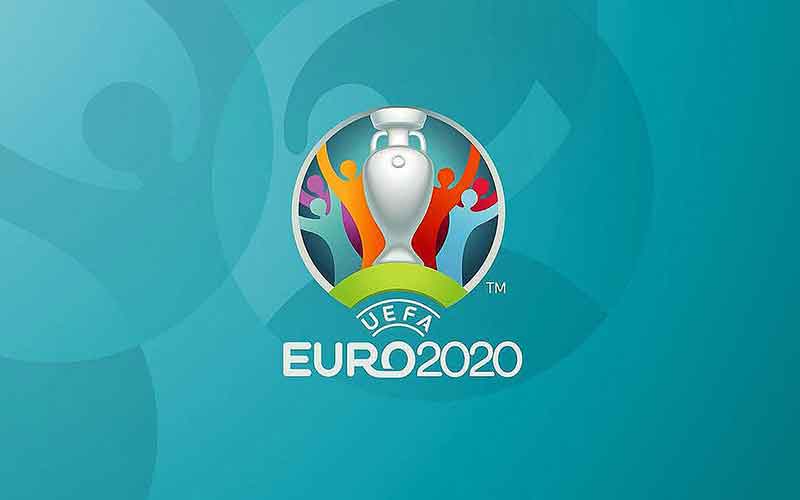 Needless to say, the blockchain and digital currencies have grown so immensely since their conception in the late 2000s. They have already had quite an impact in a number of sectors across the planet with one of the most impacted areas being the betting industry. The integration of blockchain and cryptocurrencies into gambling platforms is inevitable and a number of projects are already taking off.
Now, with the Euro 2020 playoffs being closer than ever before, sports bettors are already gearing up for some fun and exciting sports betting action. As expected, the digital currencies have already found their way into that particular space.
As it stands, the odds for the Euro 2020's top victors have already been posted on several online sports betting platforms. Also, the live betting odds of the events will be updated live as the games continue. With sites like 1xBit, players can bet on these games using crypto.
Why Crypto?
Well, fiat currency has a lot of perks especially since it is still widely used across the planet. However, there are quite a number of tradeoffs and one of the most pressing ones is anonymity. Cryptocurrencies promise unmatched levels of anonymity and privacy. You will no longer need to provide tons of personal information on betting sites in order to enjoy some action.
As if that is not enough, crypto payments are not only also cheaper but also very fast. This means that players can swiftly withdraw and deposit funds on their accounts at very low costs. So, are you ready to dive into some crypto betting on Euro 2020 events?
Betting Tips for You
While betting on sports using digital currencies may seem like an entirely new frontier, it does not differ that much in most other aspects. As usual, it is highly advisable to use statistics to your advantage. That means you should study the teams and the games well enough so that you are able to make wise betting choices when the time comes.
Before then, you will, of course, need to find the right site for your cryptocurrency betting adventure. Aside from 1xBit, there are lots of reputable online gambling platforms that offer betting lines on the Euro 2020 and accept digital currencies. Picking these sites should be pretty easy so long as you know what to look for. Most of the normal standards apply here – so you should be looking out for things like the bonuses, promotions, the odds, the selection of crypto payment methods and even the diversity of the games or events.