UKGC Launches National Lottery License Bidding Process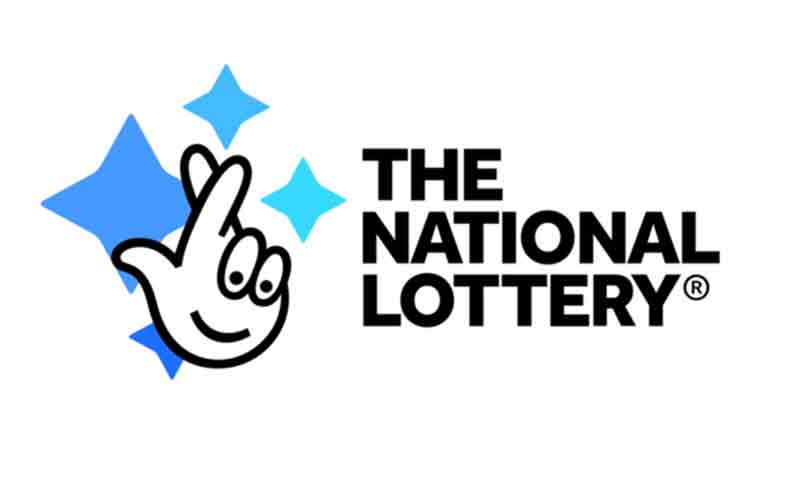 As it stands Camelot Group holds the UK National Lottery operating license which is set to expire in 2023. This was a good run for the company and now the preparations for the next license holder are already underway. On August 28, the United Kingdom Gambling Commission (UKGC) officially launched the bidding process for the fourth National Lottery licensee.
The launch of the bidding process is quite a big deal especially considering how important the lottery has been since it was launched in 1994. According to the latest revenue figures, lottery players have raised over £41 billion for more than 565,000 causes and initiatives across the United Kingdom since its launch. These causes have played a huge role in community development especially with regards to the arts, sports, and heritage sectors.
"The National Lottery is a national treasure. It has a reputation for providing enjoyable games and a high degree of player protection, as well as a rich history of prize giving and returns to good causes. We are determined to protect and build on the reputation of the National Lottery."

Neil McArthur, the UK Gambling Commission Chief Executive.
Keeping this in mind, the UKGC is mainly looking for an applicant that has the potential to maximize "the opportunities for players and good causes to benefit from innovation and creativity, whilst protecting the National Lottery's unique status."
A Few Key Changes
When announcing the launch of the license bidding process, the UK Gambling Commission also explicitly announced some of the changes that will apply to the National Lottery going forward. These are part of the license conditions and codes of practice (LCCP) which will come into force later on October 31. The first of these changes is the fact that the license will now be valid for a fixed 10-year term.
There will be more focus on performance going forward and this will be evaluated based on the license holder's flexibility when it comes to maximizing returns. At the same time, there will be more focus on both safety and fairness.
The licensee will always be required to deliver more on brand protection by doing such things as fostering stronger relations with distributors and the players. To top it all off, there is the incentive mechanism that aims to ensure that the license holder's incentives and deliver are closely aligned with the returns to good causes.
The Process
Companies that are interested in the National Lottery licenses are now allowed to registers to be part of this first formal stage of the competition. The ones that pass this stage of the bidding process will then be given the green light to begin their applications through an Invitation to Apply (ITA) which the Gaming Commission will send. All of these applications will then be taken through a thorough vetting process with the winning applicant set to be announced in September 2021.