SMF Proposes Tougher Gambling Regulations in the UK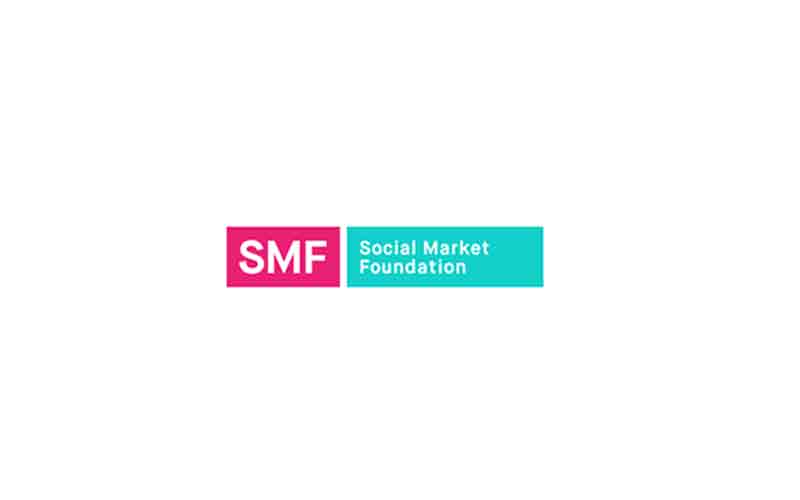 The United Kingdom's gambling industry continues to grow rapidly but this growth has come at a bit of a cost. Issues related to problem gambling, underage gambling as well as unregulated gaming operators have cropped up multiple times especially with the higher accessibility and proliferation of online gambling.
It was these concerns that led to a number of initiatives including a study that was conducted by Social Market Fund (SMF) a cross-party think-tank in the United Kingdom. On August 5, the think-tank announced its proposal for a new framework for the country's gambling industry. The recommended framework included a number of measures that would be overhauls of the existing framework. However, the most notable ones were the calls for stiffer taxes on the offshore gambling operators that provide their services to UK-based players as well as the capping of gambling to just £100.
The stiffer taxes are essentially going to compel offshore operators to bring their operations to the United Kingdom, a move that will ensure more tax revenue comes to the country. It will not be a forced transition but the underlying intention is quite hard to dismiss.
"Gambling taxation should be redesigned around a system of incentives which reflect a company's level of onshore presence. This means that operators could still decide to base their headquarters in locations like Gibraltar, the Isle of Man or Alderney, but that decision would carry significant tax implications."

SMF's statement.
Limiting Financial Harm
The £100-a-month spending cap has also raised a few eyebrows. The think-tank insists that it has set the bar low enough to protect everyone while at the same time giving high-rollers room to go all out. Fortunately, higher limits are accounted for but players will only be allowed to go over the £100 cap once it has been ascertained that their spending is neither harmful nor unaffordable.
This particular proposal has been quite controversial, to say the least. The Betting & Gaming Council (BCG) for instance has been very vocal about its opposition to the idea. The council recently released a statement where they expressed their disagreement "with the suggestion of an arbitrary and random low cap on spending." In addition to that, the members of the council also pointed out that they "can think of no other area of the economy where the government determines how much an individual can spend."
There is no guarantee that any of these will pass but a lot of changes are to come as the government's review of the Gambling Act of 2005 draws nearer. Perhaps the main area of concern is the online gambling sector as evidenced by talk of how the  2005 Gambling Act is unsuitable for the digital age.