Seven Racecourse Bookies Fined for Underage Gambling Violation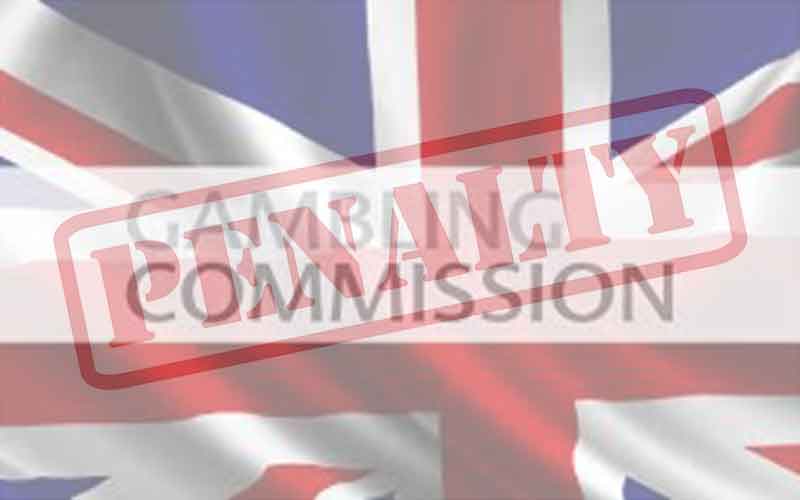 The United Kingdom is not relenting in its fight to clean up the industry by ensuring that the gaming industry plays by the rules. Recently, a previous violation came back to haunt seven of the country's racecourse bookmakers. All seven will be forfeiting at least 2.5 percent of a year's worth of their gross profits for violations related to underage gambling.
As it turns out, the sports betting operators allowed an undercover 16-year-old to bet at the annual Royal Ascot which is held in June. During the 2019 event, the UKGC decided to attend the event and conduct a sting operation in a bid to weed out violators. Out of all the bookmakers that were present at the event, seven fell for the trap.
In the United Kingdom, gamblers have to be at least 18 years old. The gambling operators and bookmakers are required by the UK gaming law to ask for identification before allowing people to place bets. The seven bookies failed to do this during the Royal Ascot meeting.
"Every single gambling business must protect children from gambling but the on-course bookmakers' results have remained unacceptable," the UKGC previously said.
Over the past several months, the gambling commission has been under immense pressure to act on a number of issues plaguing the gambling industry. The recent fine is perhaps a sign that it is very serious about executing its mandate.
The Backlash
While the seven bookmakers that will be paying fines to the UKGC are yet to be named, a number of experts and stakeholders have weighed in on the matter. Several have pointed out that it is an outrageous move by the gaming commission. Many of them have even gone as far as accusing the UKGC of deliberately hitting soft targets.
According to Robin Grossmith, of the Federation of Racecourse Bookmakers, 2.5 percent in penalties is "absolutely horrendous" especially since it is derived from annual gross revenue. To elaborate his point, he said that for huge gambling companies such as William Hill, the 2.5 percent would amount to tens of millions of pounds.
"This is a misdemeanor, of course, and none of those involved have denied it, but it's Royal Ascot, you're flat-out busy. For that fiver taken, one of these men is looking at a fine of £7,600. We're quite shell-shocked by this," he added.
Fortunately, all seven bookmakers have been given until next week to challenge the gambling commission's decision to fine them. Hopefully, a discussion will ensue and they will be able to reach a consensus.