NHS Demands Urgent Action to Tackle Gambling Addiction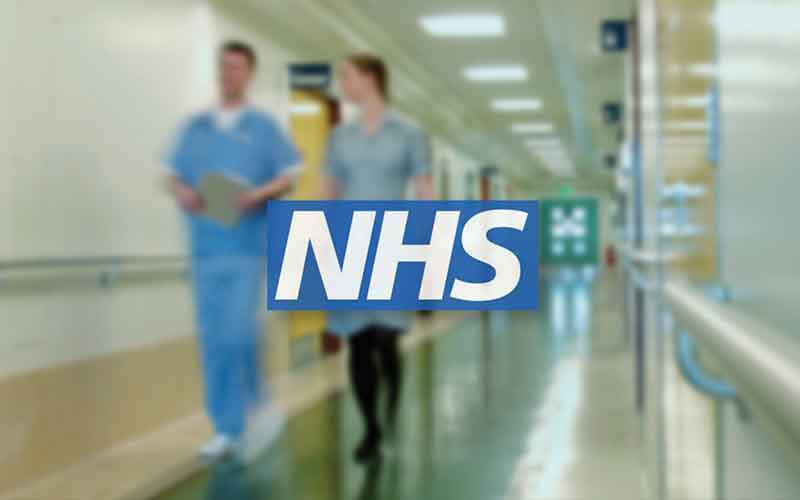 With growing cases of gambling addiction and other forms of gambling-related harm in the United Kingdom, the National Health Service (NHS) is calling on the gambling industry to do more. The organization does not want to be left to pick up the pieces from some of the gambling firms' ways of retaining customers who are at risk of gambling-related harm.
Claire Murdoch, the head of the mental health for the NHS, recently sent a letter to the heads of five of the United Kingdom's leading gambling operators. In the letter, she noted that the organization's work when it comes to gambling-related harm was being undermined by some of their actions. These actions by the gaming companies include the incentives that they offer customers in order to keep them playing. According to the letter, these incentives "appear to undermine people's ability to stay in control." She also asked the gambling company heads addressed in the letter to provide details on their efforts to curb the menace that is gambling addiction.
What Is Being Done?
The gambling companies have over the past year tried to increase their efforts in a bid to get on the good books of responsible gambling companies and the country's gambling regulator. A number of them already offer responsible gambling schemes of different kinds.
One of the most notable efforts in this regard is a business that is owned by the owners of Betfred, one of the popular gaming operators in the United Kingdom. Health Assured, the company owned by Betfred's billionaire owners, has been making millions for treating public sector staff for health problems that include gambling addiction. This is a rather controversial business model since many would argue that the company is being paid to solve a problem that a company they are affiliated with may have played a part in creating.
As it stands, nothing seems to be enough and the calls by the NHS might not result in any significant shifts. However, gambling companies sometimes need a bit of motivation to do certain things and it seems that this is what 2020 will be all about.
The Ban On Credit Card Gambling
As mentioned above, the efforts to clean up the United Kingdom's gambling industry are even going to be more prominent than they were last year. One of the things that are set to significantly contribute to this is the ban that the UK the gambling commission recently issued.
Beginning April 14, gamblers will no longer be able to use their credits when gambling online or at retail facilities. When announcing the decision, the UKGC highlighted some of the findings from studies and consultations from the previous year. These findings are still very worrying but hopefully, the decision to ban gambling with credit cards might be one of the first steps in reducing cases of gambling-related harm.