UK Ramps Up Safer Gambling Initiatives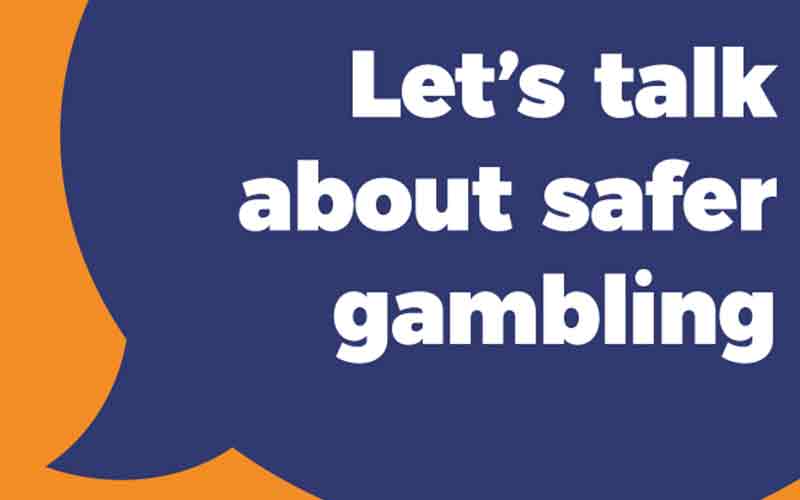 As the United Kingdom's gambling industry continues to thrive especially in the online sector which has been spared – to some extent – from the wrath of the ongoing coronavirus pandemic, efforts to ensure player protection are still being pursued. Already, we have seen the introduction of regulations meant to promote responsible advertising among the gaming operators but that alone is definitely not enough to.
The past few days have come with a few revelations as well as developments that are intended to assist in the fight to lead the UK's gambling industry to a point where gambling-related harm is a thing of the past. Most notably we have to consider the renewed look into online casino payment methods as well as the rebranding of what was previously known as the Responsible Gambling Week.
Pay-by-Phone Online Casino Funding on the Spotlight
Over a month ago, authorities in the United Kingdom imposed a ban that prohibited the use of credit cards on online gambling platforms. However, this is seemingly not working as it is reported that a number of gambling operators have found workarounds that allow the customers to access alternative means of credit card-based payments.
The United Kingdom Gambling Commission is on the lookout for any online gambling operator that is taking advantage of such loopholes to offer credit card-based payment services. However, there might still be a lot to be done since, as it turns out, a number of the sites that have been found to be taking advantage of the pay-by-phone loophole are beyond the commission's jurisdiction.
While the limits are fairly low when it comes to how much these services can allow gamblers to transact, it is important for this issue to be addressed as early as possible. Single-day transactions may be small but on extrapolation, the amount may rise to very high numbers.
Responsible Gambling week Is Now Safer Gambling Week
Plans are still underway for one of the biggest responsible gambling events of the year. Launched back in 2017, the Responsible Gambling Week has now rebranded to the Safer Gambling Week in 2020. This year's headline is 'Let's Talk About Safer Gambling' and, as always, it will be about letting people come together and support responsible gambling initiatives.
The Betting and Gaming Council (BGC) will still be playing a leading role in the week-long event which is scheduled for November 19 to November 25. According to the BGC's chief executive, the event managed to achieve a whopping 25 million impression on social media last year. They expect to surpass by an even greater margin this year. This, of course, depends on how things go in as far as the pandemic is concerned.