UK Gambling Reforms to Potentially Target Online Gaming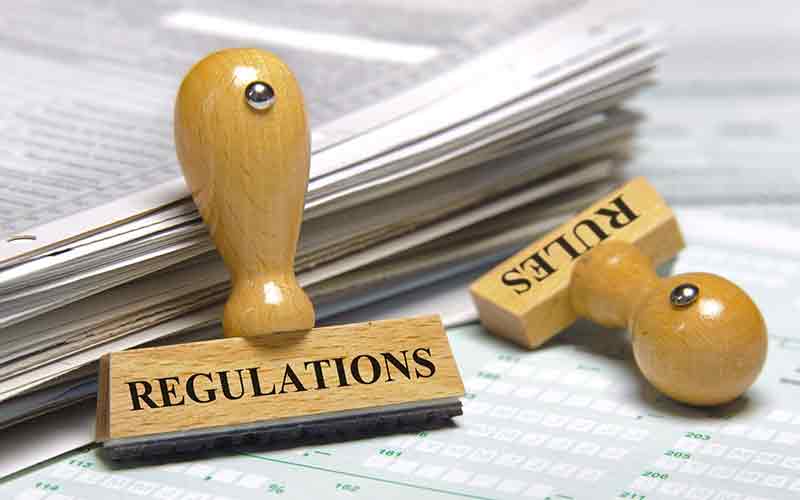 Gambling minister Chris Philp has given a new indication that online casinos and slot machines will be in the spotlight, adding that they are among the games that worry him the most. The imminent UK gambling White Paper is getting closer to its publication date, and Philp has indicated that the publication will focus on online casinos and slot machines. During his time at the Digital, Culture, Media, and Sport Committee, he focused specifically on those two industries.
The Key Concerns
The minister cited a health survey conducted in England in 2018, which suggested that problem gambling rates were approximately 0.9 percent for draw-based games such as the National Lottery and 1.4 percent for scratch cards.
This information was provided in response to a question regarding the evaluation of the risks of gambling posed by lotteries, including instant games. The minister said that these results were "considerably lower than for numerous other activities evaluated, where the range spanned from 2.7 percent to 12.7 percent."
In addition to this, he informed the committee that the National Lottery generates the most revenue, with an annual total of around £4 billion ($4.1 billion), which accounts for a quarter to a third of all gambling in the UK.
The members of parliament were also informed that around forty to forty-five percent of the general population engaged in some type of gambling every month and that approximately thirty percent of the general population participated in lottery games every month.
What Does This Mean?
To begin, there has previously been talk of very high-stake limits and extensive financial controls for the iGaming industry. Nobody is prepared to reveal the true motivation behind the projects, and that's because it is not immediately clear. The result of this development, however, is an increase in income for the market that is comprised of land-based gaming establishments.
As a result of the reforms, online gaming businesses may be obliged to remove aspects of online games that enhance the risk to users. People with knowledge of the situation warned the local media that they may also have to adopt "affordability checks" to indicate how much consumers can safely spend. The UK Gambling Commission, meanwhile, would be given greater powers and more funds from rising fees paid by the sector.
It should come as no surprise that the anticipated shifts in the gambling business in the UK are already running into substantial criticism. The new legislation might be disastrous if the sector hasn't had a say in the development process.