Swifty Global to Acquire UK's Goldchip Limited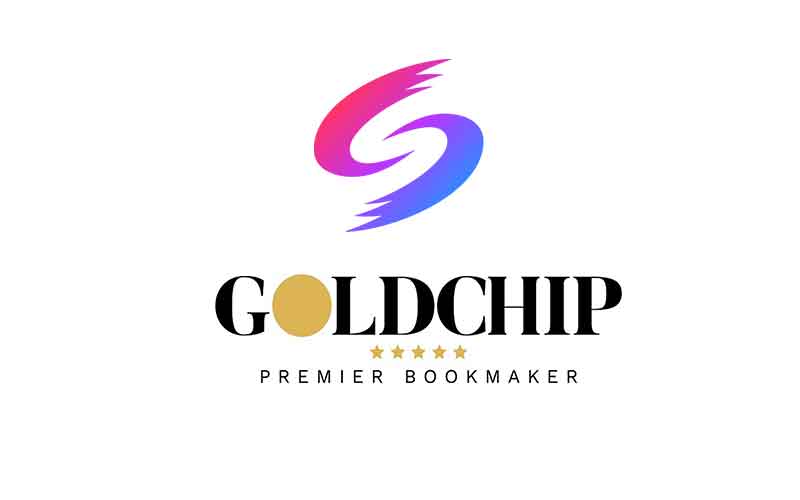 Swifty Global, a supplier of technological solutions for the financial and sports betting industries, reached an agreement last week to purchase Goldchip Limited, an online gambling operator based in the United Kingdom. Although the facts of the financial transaction were not made public, it was established that Swifty would pay for the acquisition using a combination of cash, restricted shares, and vendor financing.
Accelerated Growth
This is the first time that Swifty is getting gaming licenses in both the United Kingdom and Curaçao. As part of its expansion plans, the business has been preparing to launch its sports forecasting software in the United Kingdom market. The acquisition of Goldchip, according to the service provider, will expedite this process.
"With this deal, Swifty bypasses the next three milestones on its roadmap and becomes a serious player in the OTC, where there are not many businesses delivering nearly $100m in annual revenues."

Swifty Chairman Nicolas Link
Goldchip's license was recently suspended by the Great Britain Gambling Commission awaiting an investigation into its activities. There were no specifics given. However, the Commission said that potential social responsibility and anti-money laundering breaches were significant factors in the decision.
This, as it turns out, might not be much of an issue for the customers. As a result of Swifty's purchase of assets, Goldchip's customers will be able to immediately move to its UK gaming license. This is according to claims from some of Swifty's leadership.
A Robust Portfolio
Currently, the iGaming operator has over 750 high-net-worth VIP clientele, many of whom are well-known celebrities and athletes. Some of the most well-known figures in the world of football are clients of Goldchip.
Swifty's goal is to reach 900 VIP sports bettors by the end of 2022 with its sportsbook. Goldchip customers will soon be able to use Swifty's sports predictions app and casino. Some of Goldchip's most well-known stars are likely to promote Swifty in the near future. That should be useful in navigating the dynamic and competitive UK market.
In 2022 and beyond, Swifty believes it will be able to significantly increase Goldchip's sales and bottom-line earnings. Slashing Goldchip's operational expenses and freeing up cash flow for expansion are the primary goals of Swifty. For that, it will be leveraging its in-house software platform.
Additionally, Swifty's EMI banking licensing plan is making good progress, which should provide a lot of value to the company's shareholders. Eventually, when Swifty's upcoming Fintech solution is ready, this will allow the issuance of virtual banking cards through the Swifty Wallet. Due to the fast growth of Swifty into the Fintech area, the firm is looking at several complementary acquisitions, which it hopes to execute following the launch of its sports prediction offering.