Klarna Implement's UK Gambling Block On SOFORT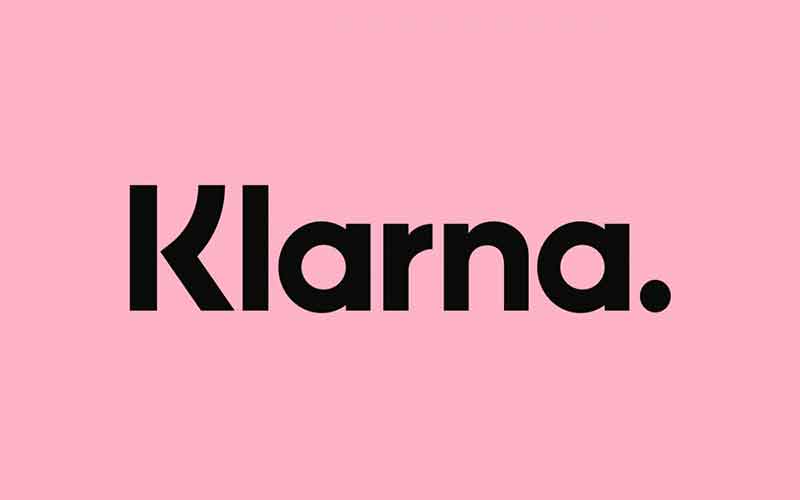 Renowned global retail bank, payments, and shopping service Klarna, through its subsidiary SOFORT, has enabled banks to extend their voluntary gambling prohibitions to open banking-driven payments. The company claims that this would go a long way in contributing to the measures put in place to safeguard UK customers.
In 2014, Klarna purchased SOFORT, a German direct bank-to-bank payment service. This marked that company's entry into the lucrative open banking system. SOFORT caters to a variety of merchants including renowned online gaming sites who benefit from its top-notch instant bank-to-bank payment services.
Banks and open banking providers can use to upgrade their systems in the same manner. With that upgrade, all banks connected to SOFORT will be able to recognize a payment request from a gambling or gaming firm and stop that payment if a gambling block is in place.
"We are calling on banks and other open banking infrastructure providers to make this relatively small update which could help protect hundreds of thousands of UK consumers."

Alex Marsh, head of Klarna
For responsible gambling efforts in the United Kingdom, this move will contribute immensely. This is especially true in the case that they will be working alongside other measures.
The Developer Behind It
Following consumer requests for help regulating their usage of gambling sites, Monzo became the first bank to implement a gaming block in 2018. The most notable downside of this was that Monzo's voluntary gambling block was only effective for card payments. To fix this, the company built another open banking tool called Truelayer that made the same thing possible for account-to-account payments.
SOFORT was the first to incorporate the UK's first Open Banking-powered gambling block, which was created by Monzo and Truelayer. This was shortly after they last made the update code public last year. As it stands, the gaming block has been enabled by 400,000 Monzo subscribers.
Needless to say, this is a huge leap forward. While it certainly mirrors the ban on credit card gambling that was implemented as part of the efforts to curb problem gambling, it comes with some perks. For instance, the gambling blocks will likely also apply to offshore online gambling sites that may be still accepting credit card players from players in the UK.
While overall gambling involvement is still below pre-pandemic levels, more individuals are gambling online than ever before. Now we have almost one in every four UK gamblers playing online.