The UK Considering Even More Restrictions for Gambling Sector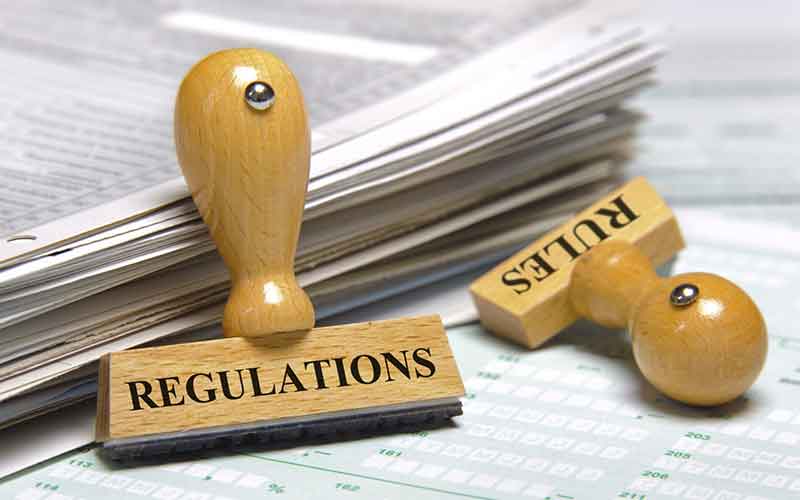 The upcoming UK gambling reforms are now closer than ever and, as expected, it is generating a lot of chatter. As it stands, there are a lot of speculations. Many people have fronted theories about their expectations but it is not cast in stone. No one, aside from the people involved, of course, knows what exactly will be included in the territory's new gambling laws.
Even so, given all that has been happening in the country's gambling market, it is safe to say that some drastic changes are on the way. There has been a lot of pressure when it comes to introducing more restrictions to the market. Some of that pressure is coming from some pretty high places and some very vocal responsible gambling or anti-gambling lobbyists. They have expressed some solid sentiments which we would not be surprised to see included in the gambling white paper when it finally arrives.
Sports and Reality Stars Could Be Banned from Appearing in Gambling Ads
One of the areas that have been under scrutiny is the gambling advertising space. Already several measures have been proposed and others implemented in different capacities. Now, a new proposal is calling for gambling operators and related companies to be banned from using advertisements that feature prominent personalities.
The personalities in question included footballers and other sports personalities. Also included in this category are reality TV and social media stars. The key area of focus with this proposal is the protection of people under the age of 18 as well as other vulnerable groups.
"This might not seem immediately significant but its effect – particularly in a World Cup year – will be dramatic. By ending these practices, our new rules invite a new era for gambling ads, more particular to the adult audience they can target and more befitting of the age-restricted product they're promoting."

Shahriar Coupal, the director of the Committee of Advertising Practice.
If all goes according to plan, the new rules will take effect in October 2022.
Problem Gambling in the United Kingdom
Betting especially on online and mobile platforms surged over the past couple of years. This was largely thanks to the impact of the COVID-19 pandemic whose impacts still linger even today. That surge, naturally, led to an uptick in cases of gambling-related harm and subsequently more concerns were raised about the issue.
The gambling reforms are expected to address these concerns but still with more measures being proposed, it seems there is still a bit of cleaning up to be done.