LeoVegas Becomes First Operator to Offer Open Banking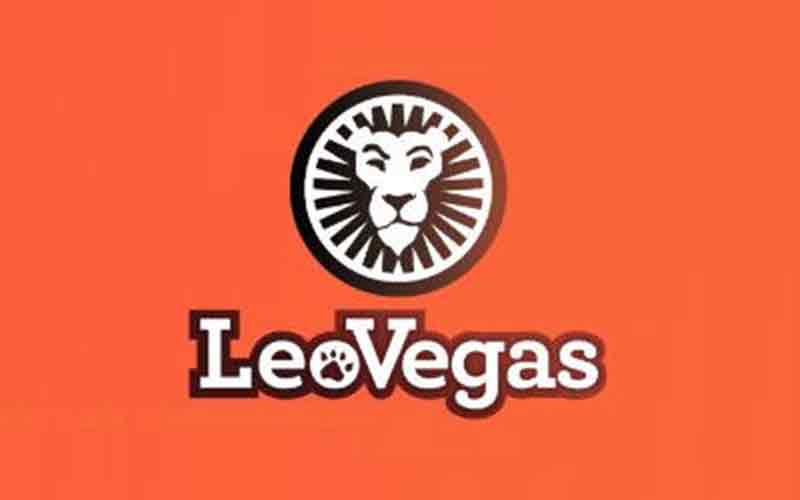 Renowned gaming and entertainment operator LeoVegas kicked off the month on a very high note with the debut of an open banking solution. The company has just made history since it is the very first mobile and online gaming operator in the industry to offer such a solution.
Open banking payment solutions, for those who may not be familiar with them, allow the users or consumers to share their transaction history. It comes with a ton of benefits for both the players and the gaming operators. Some of these benefits include faster payment processing as well as an extra level of security. In addition to that, open banking solutions also promise much lower transaction fees especially because there is less dependence on third-party payment providers.
LeoVegas is debuting its open banking transactions under PSD2 (the Second European Payment Services Directive) through its proprietary technical platform in the United Kingdom. According to customer data from the initial weeks of activity, about 10 percent of new customers in the region have opted to initiate payments through open banking.
"There is a high level of activity in our product and technology development organization, and it is exciting to see all of the innovations we are delivering to our customers. We are first out in the industry with this pioneering payment solution, which will change the entire payments industry in the years ahead."

Gustaf Hagman, LeoVegas' Group CEO.
The United Kingdom is just the beginning though. LeoVegas has plans to roll out the new open banking solution across several other regulated markets in Europe where it is licensed to operate in. This will be successive and will probably depend on the reception and success of preceding launches beginning with the UK launch.
More on PSD2
Open banking solutions such as the one LeoVegas has launched is the response to PSD2, otherwise known as the EU Payments Services Directive. This directive requires banks and payment service providers to share any customer transaction data with licensed third parties should they be requested to by the customer in question. The aim is to create better conditions for better payments by letting various actors share information.
For gaming operators, this represents a unique opportunity as it not only means that they will save a lot of time and effort but also make better decisions based on customer financial data. It will also be great for customer protection as it will help operators to draw limits on how much certain players can spend thus reducing the risk of gambling-related harm.