UKGC Seeks to Strengthen Affordability and Intervention Rules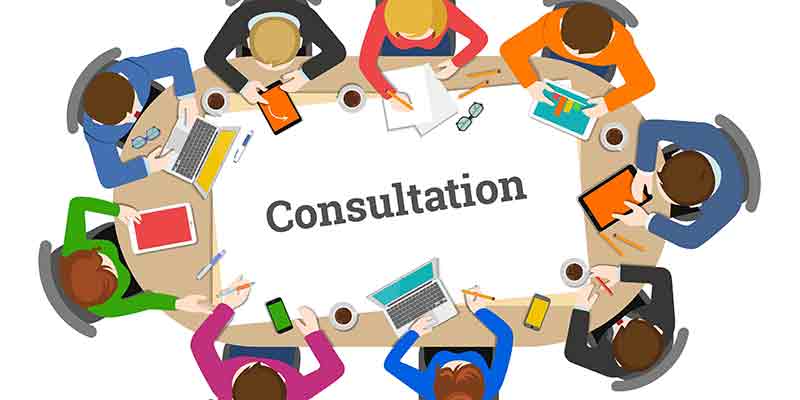 As part of its efforts to strengthen regulators frameworks in the country, the United Kingdom Gambling Commission (UKGC) has recently begun consultation for stronger requirements on online gaming operators to identify gamblers who are at risk of gambling-related harm. They also sought to get recommendations on how the iGaming operators can intervene and take appropriate action to protect the consumers.
What It Entails
The recently launched consultation is seeking the input of several stakeholders in the online gambling industry. All of these stakeholders will play a monumental role in helping the gaming regulator to improve on its bid to create a safe and conducive gaming environment. In addition to the aforementioned agenda, the gambling commission is also calling for evidence on what the thresholds for the proposed affordability checks should be as well as the nature of those checks.
According to Tim Miller, the UKGC's executive director, even though some of the gaming operators in the country have been working very hard to improve on customer interaction processes, a significant number of online gambling operators are still not setting the thresholds for action at the appropriate levels. This implies that they are either not taking the appropriate action or acting fast enough when they do identify cases of potential harm.
"We are clear on the need for gambling companies to take further action and that the Commission must set firm requirements to set consistent standards. But we want to have an open discussion with the gambling industry, consumers, people with lived experience and other stakeholders, to ensure we strike the right balance between allowing consumer freedom and ensuring that there are protections in place to prevent gambling harm."

Tim Miller, the UKGC's executive director.
These new measures will be a big boost for the regulator's efforts in the country though it will take some time before their effectiveness can be quantified.
Other Gaming-Related Consultations
In mid-October, the government of the UK through the Committee of Advertising Practice (CAP) and the Broadcast Committee of Advertising Practice (BCAP) launched another consultation that sort to bring some sanity to the country by restricting gambling advertising. These efforts are also part of the bid to protect children, young people, and other people who may be at risk of gambling-related harm.
This consultation was prompted by a recent report by GambleAware that revealer that gaming advertising may have more profound impacts on individuals under the age of 18 and people at risk of harm. The consultation, therefore, seeks to bring an end to advertisements that may appeal to these groups of people.