UK Gambling White Paper Arrives to Tackle Problem Gambling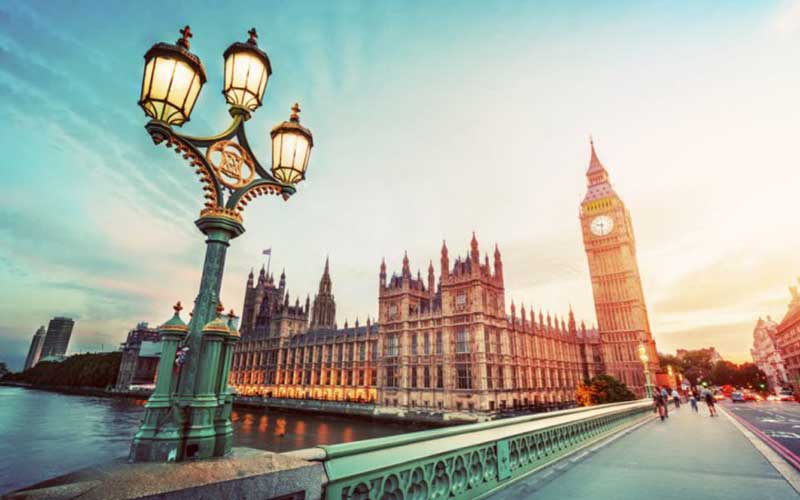 Are you ready to gamble responsibly? The UK government certainly is! Exciting new plans to combat compulsive gambling have been proposed by the government, including stake limitations on online bets, affordability checks on consumers, and a compulsory fee on betting businesses to finance research and education on the issue.
The proposed amendments represent the most significant reform to the sector since the Gambling Act of 2005 which sought to make the UK a world leader in the gaming business by relaxing rules and restrictions. The purpose of expanding the authority of gaming regulators is to reduce access to illicit gambling sites, limit the availability of bonuses, and strengthen safeguards for people under the age of 25.
The government also plans to aid the "land-based" gambling industry, which includes casinos and arcades, by relaxing "overly restrictive" restrictions so they may install more slot machines.
Some Mixed Reactions
Entain and Flutter Entertainment, owners of major gambling brands including Ladbrokes, Coral, Paddy Power, and Betfair, have both expressed enthusiasm for the proposed reforms and shown interest in learning more about them.
A few people, though, are unhappy. Charity Gambling with Lives, a lobbying organization, approves of the changes but claims they don't go far enough. They want a halt to all advertising for gambling and for there to be checks for affordability after monthly losses of £100.
Under the government's planned affordability inspections, the first day of a net loss of £1,000 or the first 90 days of a net loss of $2,000 would trigger action. Campaign organizations claim that as many as 1.4 million individuals are addicted to gambling in the UK; the government thinks that 300,000 people have a gambling problem. Each year, 500 people in England commit themselves as a direct result of their gambling habits.
"We've won concessions on some of the key areas but so much more needs to happen to reduce the horrendous harm caused by one of the most loosely regulated gambling industries in the world."

Gambling with Lives co-founder Liz Ritchie
The government hopes to implement the reforms by next summer, but the opposition Labour Party is pushing for potentially passing legislation before Parliament breaks for the vacation in July.  A delay seems like a bit of a stretch though. The UK Gaming Commission has had little choice but to levy several hefty penalties due to the prevalence of unethical business practices within the gaming sector. Hopefully, companies are already making necessary adjustments.