Up To a Million UK Women at Risk of Gambling-Related Harm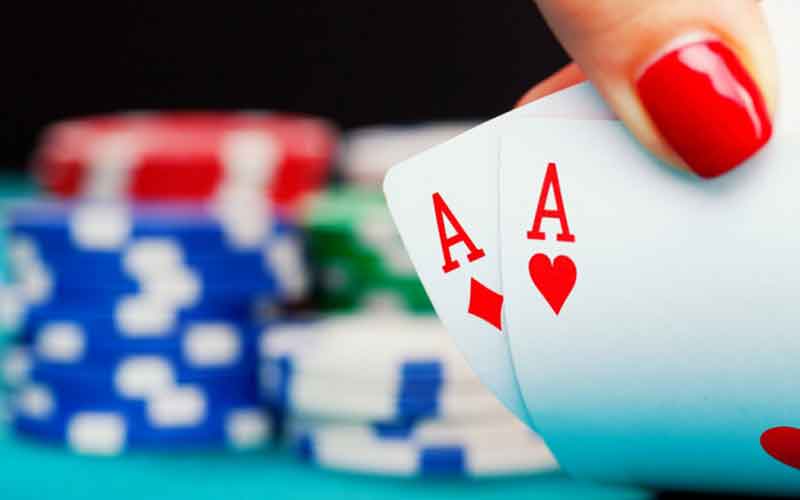 Gambling-related harm continues to be an important discussion in the United Kingdom's thriving gambling scene. Even though there are more male victims of gambling-related harm, a recent study has revealed that the number of women affected by the same has increased significantly over the past few years.
According to the study which was conducted by GambleAware, a popular gambling charity, there are now up to a million women at risk of gambling-related harm. Many of these women do not seek the necessary assistance with stigma and embarrassment being cited as the primary contributors to this reluctance.
Another interesting thing that was highlighted by the report was that traffic to online gambling sites by women gamblers increased significantly during the winter months. Typically, there was about a 30 percent increase in traffic from women between December and March.
The Solutions
GambleAware is already working on a way of tackling the issue. the charity has already laid out a plan to help protect women from the harms that are associated with gambling. It will be kicking this women-centered campaign through a series of ads highlighting the warning signs. These signs include losing track of time while gambling, exorbitant spending on gambling and secrecy.
In addition to helping women identify the early warning signs of harm, the campaign will also redirect victims to the BeGambleAware website. This site will give them free advice and support as they work towards keeping their gambling habits under control.
More Reforms Coming to the United Kingdom
The gambling market in the UK has been very lucrative for the country, the operators, and their partners. That is undeniable. Its contribution to the economy is hard to overlook and this is going to be the case even beyond the foreseeable future. Even so, the sector still needs to be controlled.
Several changes have been made to the country's gambling laws. From bans on the use of credit cards for gambling to the reduction of the fixed-odds betting terminal betting amounts, all these were aimed at making gambling less harmful to the participants. There have also been outright bans on certain forms of gambling. One notable one in this regard is the recent ban on Facebook lotteries.
Now, perhaps the biggest development will be the potential reforms to the Gambling Act of 2005. There is a lot of optimism that 2022 will be the year that we see a lot more progress in this regard. It will be a monumental move for the gambling sector which is very dynamic and has been governed by laws that are mostly outdated.