EGBA Backs European Union's e-ID Proposal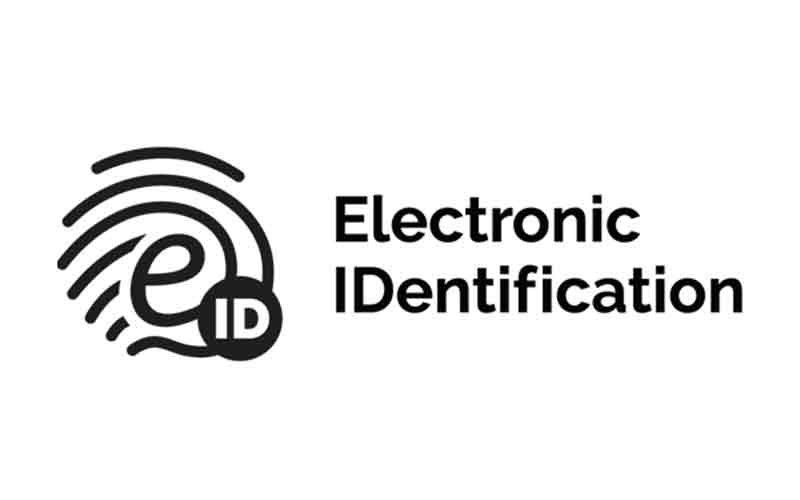 The European Gaming and Betting Association (EGBA) has recently expressed support for the European Commission's plans for the introduction of an electronic identify wallet (e-ID). If everything goes as planned, this new form of identification will soon be available to all EU citizens. That said, both public and private sector bodies within the European Union will have to offer the e-IDs to their citizens. The goal of this is to create a new form of authentication in public and private sector businesses including online gambling sites across the region.
Very High Hopes
It is worth noting that the new proposal from the European Commission is an amendment of its previous eIDAS regulation. It aims to build onto what the previous regulation by bringing some very significant and positive changes which, according to the EGBA, will be very beneficial to online gamblers in Europe.
To put this into perspective, online gamblers would not only be able to have a reliable method to verify their identities in just about every European nation but also still maintain the ability to control the kind of information they share. Additionally, the gambling operators themselves will also be able to reap the full benefits of this new system as they will now have a standardized way of identifying customers from all across Europe.
Having a standardized identity verification method would particularly help reduce administrative and compliance costs for those operators that currently have operations across multiple European jurisdictions.
"We welcome the proposal for a Europe-wide e-ID, which would have significant positive impacts on the way KYC is conducted in Europe's online gambling sector and help establish more common approaches to identity verification."

Ekaterina Hartmann, the EGBA Director.
Besides the benefits that gamblers and gaming operators would get from the new system, an e-ID system also promises better management of some gambling-related-harm concerns that have plagued Europe for a long time. For instance, it would be a great way of strengthening all of the existing processes that seek to protect minors from exposure to online gambling. It would also assist in fighting fraud and money laundering.
Making the EGBA's Work Easy
The European Commission's proposal is particularly great for EGBA which has had its hands full of late thanks to several regulatory developments across the continent. If everything goes according to plan, the association will not need to struggle too much when it comes to pushing forward new efforts that seek to make gambling safer across Europe.