Britain's BGC Proposes Establishment of Gambling Ombudsman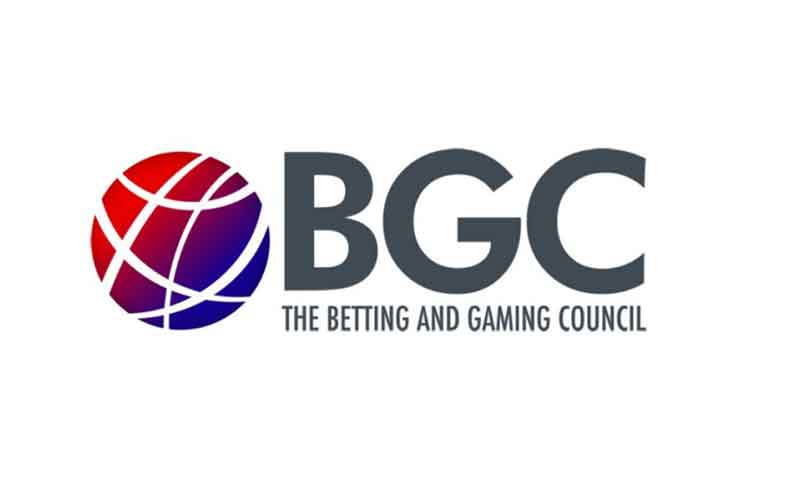 The Betting and Gaming Council (BGC) is doubling down on its efforts to protect consumers. Its most recent push is a proposal that, if implemented, will see the British government establish a gambling ombudsman. This ombudsman will be tasked with dealing with issues that often plague the experiences of gamblers in the country.
This proposal will be a legal requirement. All the territory's licensed betting and gambling operators will have to sign up to the new ombudsman. It is part of the wider gambling reforms that the Betting and Gaming Council has been proposing for the online gambling sector. Driving up the standards in the sector is something that the council is really focused on and this affirms its commitment to achieving that goal.
"This is further evidence of the BGC's determination to drive up standards in the regulated betting and gaming industry… The BGC and its members recognise the need for further change in our industry and a new Gambling Ombudsman would be a step forward in customer redress. I am proud to be giving it our backing."

BGC chief executive Michael Dugher.
Now, it is worth noting that the country is not completely lacking when it comes to the existence of systems designed to deal with consumer complaints. However, the reason why the BGC is doubling down on its call for a Gambling Ombudsman is that they believe it would have a more far-reaching impact. The council believes that such a development would improve the process and more make it more consistent for anyone who may have complaints.
The Gambling Review
The call for the establishment of a Gambling Ombudsman comes at a time when the country is still pursuing a Gambling Review. This review was launched at the end of 2020 and has been under scrutiny and review since then. A White Paper for this is expected to arrive at the end of 2021.
Consultation on the review already ended but there is still room for some discussion on the matter. Its final form will have far-reaching effects on the gambling industry in the country and thus it would be best if every stakeholder's concerns were addressed. The legal and regulatory aspects of the bill make the changes it included very important for both the consumers as well as the gambling operators.
Still, other than the discussion, there is not much that can be said regarding what is expected to come out of the final submission. The initial promise was that the Gambling Act would be updated to better align with the modern gambling environment. Every aspect of modern gaming, therefore, needs to be taken into account.