FansUnite Entertainment Receives UK B2C and B2B Licenses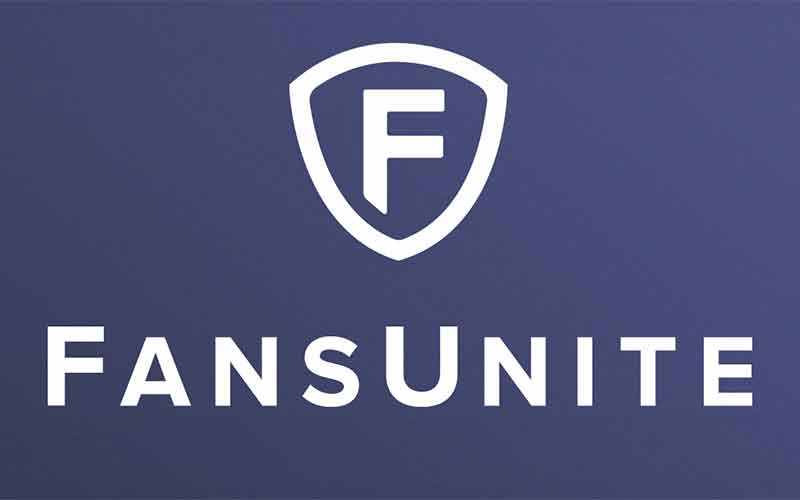 Earlier this year, renowned gaming and entertainment operator FansUnite applied for some gambling licenses in the United Kingdom. These license applications were possible through its subsidiaries Askott Entertainment (Malta) Limited and E.G.G. Ltd. The two filed for Business-to-Business ("B2B") and Business-to-Consumer ("B2C") licenses respectively with the United Kingdom Gambling Commission (UKGC) back on 4 March 2021.
On Thursday, 6 August, the company announced that its two subsidiaries have received approvals for the licenses that they applied for. This is a big boost for the company's very ambitious expansion strategy. With its robust suite of online betting products, it will now be able to cater to the massive betting market in the United Kingdom. Similarly, the remote betting license will allow it to deploy its highly-acclaimed B2C wagering platforms in the country.
Speaking on the new development, Scott Burton, the chief executive of FansUnite noted that the approval of its licenses is a massive leap forward for them.
"The U.K. Gambling Commission's approval of our application for these licenses opens the door for FansUnite to showcase the strength and robustness of our advanced technology in this market. As we enter our next phase of global growth, we will look to partner with betting operators in the United Kingdom and deploy our wagering solutions to capitalize on the U.K.'s large population of online bettors."

Scott Burton, FansUnite CEO.
The United Kingdom is one of the largest gambling markets in the world which makes it a lucrative area of operation. Its potential for fostering growth is simply not comparable to other places.
Strategic Expansion
One of the things that stands out about FansUnite's expansion is how strategic it seems. It is choosing its battles very carefully. For instance, the company has its headquarters in Canada which is growing into a massive multi-million-dollar sports betting market. However, the company chose to forego the idea of creating a sportsbook in the country. FansUnite still has plans for the Canadian gambling industry but it seems the decision to stay out of sports betting was a strategic one.
As it stands, FansUnite has built up quite a reputation for being a one-of-a-kind online gambling platform. Being able to differentiate itself from its competitors is a defining factor in pushing forward its ambitious global expansion plans. With the UK licenses now in place, it is now heading for global domination. Gamblers from all around the world can thus look forward to a diverse and unique range of gambling products from the company.