Gambling Commission Announces New Changes for UK Market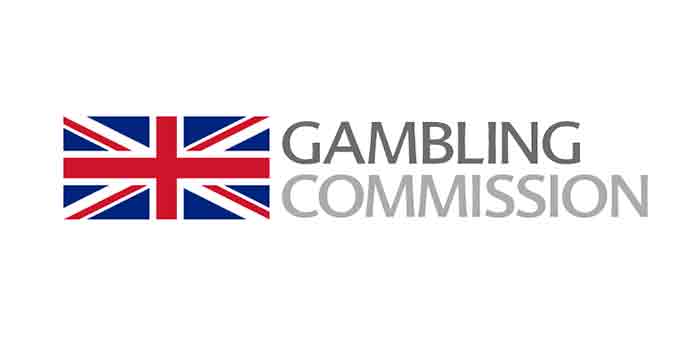 The COVID-19 pandemic may have slowed things down quite a bit in 2020 but things are beginning to look up. There were, of course, things that are incredibly dynamic and sensitive. Thankfully, the UK Gambling Commission is well aware of this. Several reports pointed out the significant uptick in online gambling traffic which means that the commission had even more work to do.
In December 2020 the Gambling Commission called for a review of the 2005 Gambling Act but that is not the only thing that it is concentrating on this year. Some changes have already been implemented and more are yet to come.
New Online Slot Controls
After getting all the necessary feedback and responses from a consultation that it launched in mid-2020 the gaming regulator has recently announced a series of new rules for online slots games. The goal of these new restrictions is to not only strengthen the protection for the players but also give more control of their reel-spinning endeavors.
In addition to the restrictions, the commission also outrightly banned certain features that are quite common in online slot games. The autoplay option, for instance, was found to be linked to irresponsible gambling behavior and will no longer be featured in slot games. Other features that have been banned include spin speeds that are higher than 2.5 seconds, reverse withdrawals as well as certain sounds or imagery used in slot games.
The Lived Experience Advisory Group
By setting up a new official advice group, the Gambling Commission is doubling down on its efforts to combat gambling-related harm and make the sector safer. This new Lived Experience Advisory Group is made up of people who have a "wide-range of lived experience of gambling harms." This includes people affected by other people's gambling.
"The establishment of this group is a great step forward for us in our work in making gambling safer and building our understanding of harm and its impacts. As already proven by the input of the interim group, the views and perspectives of lived experience in our decision making is invaluable and is already having a positive impact in our work in addressing gambling-related harm."

Gambling Commission chief executive Neil McArthur
This focus on promoting responsible gambling in the United Kingdom is going to pay off quite well thanks to all of the stakeholders that are now in the mix. The commission has even already published its latest update on its strategy to deal with the issue. The aforementioned developments are just the beginning though. Even more notable changes will be coming to the UK gambling industry very soon.