Marcus Boyle Appointed as Chair of Gambling Commission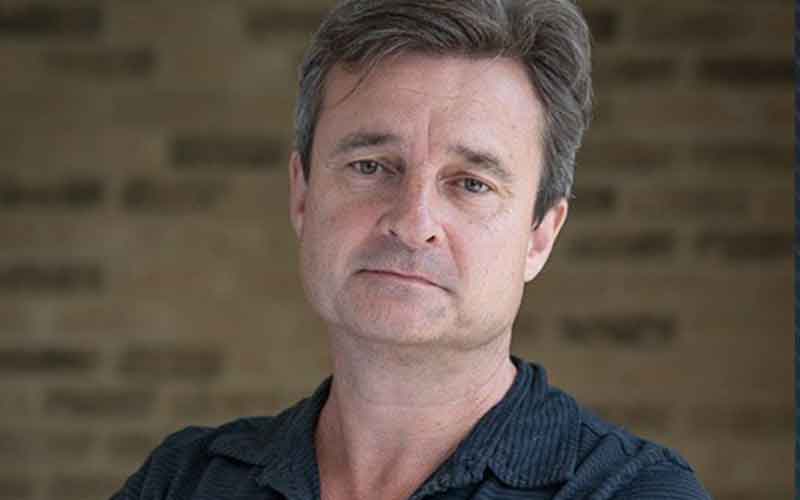 The United Kingdom Gambling Commission (UKGC) is a key part of the gambling economy which makes it a major focus of the country's leadership. Now, a new expert is taking the helm of the commission's chair for the next five years. Appointed by Culture Secretary Oliver Dowden, Marcus Boyle will be the chair of the gambling commission for the next five years.
A Fresh Impetus
While the UKGC has been working very hard to fulfill its mandate, it could certainly do with a fresh impetus. This is exactly what Marcus Boyle is set to bring to the commission. He will be bringing extensive management from both the public and private sectors.
His most recent achievement is the development and implementation of a major program of reform at a public sector body. This was successful at driving change thanks to his robust financial management and governance acumen. Boyle's background in financial management, in particular, will be very important in his new role.
"New leadership will bring a new direction and focus for the Commission and I very much look forward to working with Marcus… His expertise will be invaluable as he steers the Commission into a new era of gambling regulation fit for the digital age."

Culture Secretary Oliver Dowden.
Marcus Boyle will be taking over from Bill Moyes who chaired the commission since September 2021. The new appointee has already welcomed his new role. He has even received congratulatory messages from the heads of other organizations he will be working with. These include the Betting and Gaming Council (BGC).
Huge Shoes to Fill
Boyle is taking over the gambling commission at a very critical time. This is especially considering that the Gambling Commission is now fully committed to fulfilling its manifesto to undertake a major gambling review of gambling laws. It will be the biggest gambling law review in 15 years and thus there are lots of eyes on it.
He will also be coming in at a time that the commission is dealing with a bit of scrutiny regarding its recent actions. According to the chair of the Commons Digital, Culture, Media and Sport committee, Julian Knight, the UKGC overstepped its remit. The commission did this by blocking his inquiry into the Commons Digital, Culture, Media, and Sport committee's role as the lottery regulator.
Combined with the major overhaul of the country's gambling legislation, Boyle certainly has some big shoes to fill. His role in steering the industry forward will be monumental to the sustainability of the gaming economy as a whole.