Ban on Gambling Ads on Jerseys Could Be Coming to the UK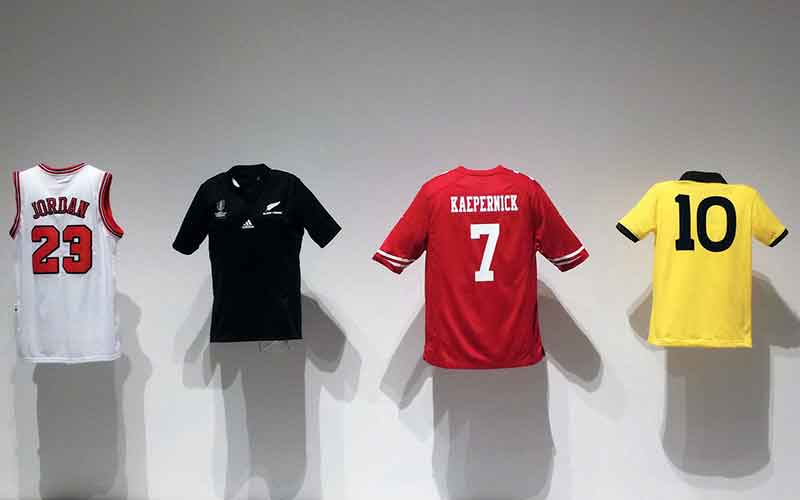 For the past several months, lawmakers in the United Kingdom have gone all-in on their review of the Gambling Act of 2005. Right from the moment this review was announced, it was pretty clear that there were some sweeping changes to be expected from the decision. Now we are approaching the end of the said review and it is becoming more apparent that huge changes are imminent.
One of the things that have been the subject of a lot of discussions lately is the possible ban of gambling sponsorships on sports jerseys. Needless to say, this is a pretty decision that has the potential of vastly changing the way many teams operate. These sponsorships have been the biggest marketing assets for many teams in the country. A typical match often features up to 700 gambling logos.
Mid- and Lower-Tier Teams to Be the Biggest Casualties
Liam Fox, an analyst at GlobalData weighed in on these claims pointing out that while the big teams may survive, the outlook is not as good for mid-level and lower-level teams. That is simply the teams of clubs at that level can still not attract high-value sponsors.
"However, for betting operators, the forefront of their sponsorship considerations is brand exposure. These clubs still appear just as regularly on broadcast feeds as the bigger clubs, thus act as an effective mechanism to increase sports betting revenues from its captive fan base, at a far lower cost," Liam Fox noted.
Things could even get much worse in case these restrictions also extend to in-stadium and broadcast advertising. Thankfully, these are nothing more than speculations at this point. We will soon have more information on all these developments. Hopefully, they are not as devastating as the sources close to the matter have hinted.
The Push for Responsible Gambling
Gambling in the United Kingdom is big business. Several industries rely on the sector and it continues to grow at a pretty fast rate. Now, this growth has been accompanied by some rather undesirable aspects with the most prominent one being gambling-related harm.
The decision to review the Gambling Act of 2005 all stems from the need to push the responsible gambling agenda forward. Gambling advertising is facing major reforms. It is thus not surprising if such things as in-match promotions could be a target. A lot of consultation has been done by the stakeholders. That should guide the process and ensure that the final verdict is fair and sustainable for everyone.