William Hill's Non-US Assets Up for Sale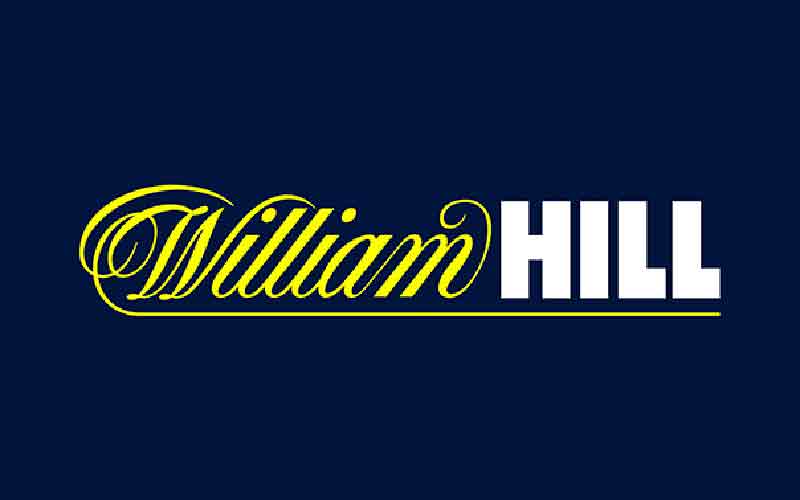 Just a few months after taking over the William Hill business, Las Vegas-based casino operator Caesars Entertainment has put William Hill's non-US assets for sale. Caesars acquired the gambling giant which is one of the oldest brands in the British gambling industry after completing a £2.7 billion  ($3.7 billion) takeover deal last month. This was approved by a British court despite concerns raised by minority shareholder HBK about disclosures around the deal.
Now, it is apparent that Caesars has other plans for William Hill. The recently-announced sale involves up to 1,400 high street shops that were spread out across the United Kingdom. According to the Telegraph, the sale of these assets could generate up to a whopping £1.5 billion for Caesars Entertainment. Also up for auction will be all of William Hill's UK and European online businesses.
The sale of these assets is expected to kick off sometime in the coming weeks after which Caesars will shift all of its focus to William Hill's US operations. Presumably, the main reason for this is the rapid growth rate of the American business. It can also be said that the increasingly strict regulatory environment in the United Kingdom may have contributed to this move.
Buyers Already Lining Up
While Caesars Entertainment may not be interested in pursuing growth in the United Kingdom, other companies are certainly looking to take advantage of the opportunity to buy their UK businesses and assets. As it stands, the bidding war is expected to be fiercest between Wall Street buyout firm Apollo Global Management and Shaked Ventures, which is behind operator 888 Holdings.
Apollo is expected to lead the bidding war this time as well, having already attempted to buy the whole package last year and gained access to William Hill's books. For 888 Holdings, on the other hand, the auction would be very beneficial as William Hill's sporting pedigree would complement its portfolio which is currently mainly focused on casino and poker gaming.
Another contender that has been namedropped is Betfred. The company's owner, Fred Done has reportedly been considering his options as to whether he would make a bid. Kindred, the owner of 32Red, and Betsson may also be interested in the deal but this is yet to be confirmed. For now, we still have a long way to go before we can be sure of how all this will play out. All we can do is wait and see what happens.